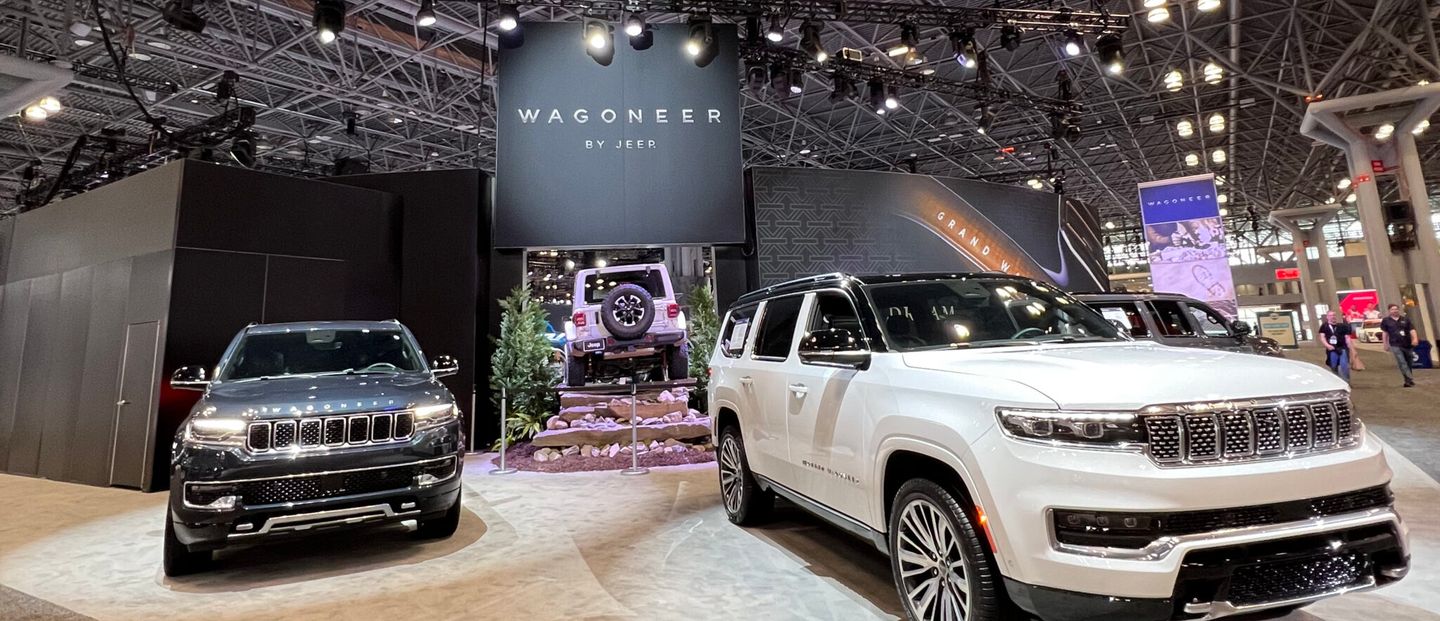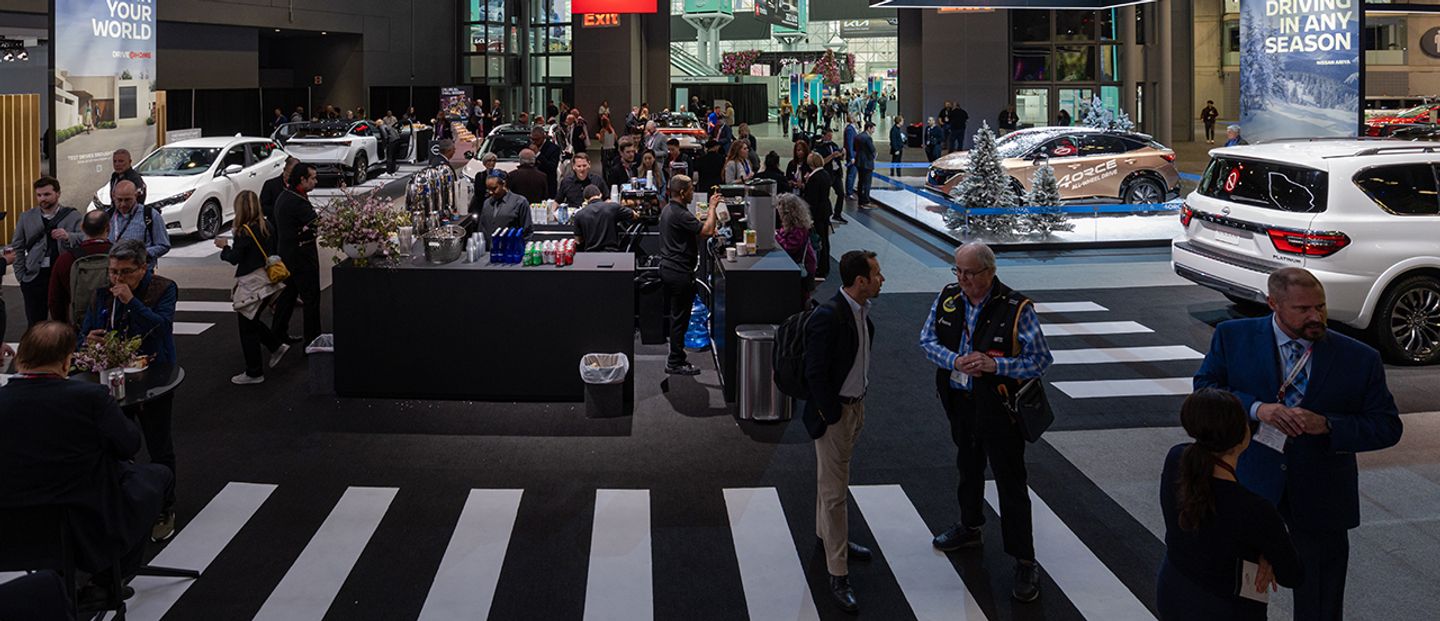 GPJ has been producing automotive events for nearly a century. In fact, an auto show was the first event that our founder, George P. Johnson, helped to create.
We've come a long way with our clients since those first days, but we remain focused on the important deliverables:
Award-Winning Auto Show Marketing that creates exceptional experiences
Road Shows and Dealer Events that generate immediate and long-term buzz
Automotive Marketing Services that deliver measurable results
It's all part of the GPJ promise. We'll provide you with strategic analysis and insight, handle every step of the process, then determine your final ROI. All you need to do is provide the vehicles!
Automotive Marketing Services
GPJ is a complete
, which, in plain terms, means were committed 100% to your auto and road show events. We provide all the automotive marketing services that global brands require, backed by the knowledge of hundreds of designers, architects, programmers and event strategists.
From auto shows to ride and drives, sponsorship programs to pop ups, GPJ has the experience and scale to deliver. No matter how large or complex your challenge, you'll receive an experiential auto event that includes:
Pre-Event and Social Media Promotion that targets your intended audience and generates unparalleled anticipation.
Strategic Media Partnerships with trusted, brand-appropriate companies and entertainers.
Unique Brand Environments created by award-winning design teams who keep your overall strategy in mind.
Interactive Technologies, including cutting-edge interactive installations, that fuel engagement and lead generation.
Coordinated Auto Event Logistics that focus on the whole package – from delivery to implementation to the final turn of the key.
Targeted Lead Capture using a wide range of devices and technologies that can be accessed by your entire team.
Post-Event Analysis with GPJ marketing strategists to determine your event's impact on your short-term and long-term ROI.
Benefits of Experiential Auto Event Marketing
The difference between a traditional auto event and an experiential auto event is a bit like the difference between an advertisement and a test drive. They're both evocative, but the test drive is a great deal more effective.
GPJ believes in putting potential customers behind the wheel. We want their experiences with your brand to be so exciting and so engaging that they have difficulty remembering anything else.
That's why we give our automotive manufacturing clients experiences that:
Create a Stunning First Impression: The floor of an auto show or dealer event is no place for shrinking violets. To drive significant amounts of traffic and prompt social sharing, GPJ designs experiences that make an immediate, indelible impact.
Generate Engagement and Brand Advocacy: At GPJ, our philosophy is founded on creating auto experiences, not just events. We work with you to give your potential customers a meaningful interaction when they discover your brand, converting their passing interest into lifelong advocacy.
Reduce Overall Marketing Costs: In addition to our creative capabilities, we play the role of program manager, streamlining processes and overseeing the integration of every piece of work. That means less time wasted on implementation and more money saved in your overall budget.
Support Overall Brand Initiatives: Consistency is the name of the game when it comes to automotive marketing. Auto shows, road shows and dealer events must fit in with your larger brand objectives. Each GPJ experience is designed to build on brand sales in your key markets.
Increase New, Returning & Long-Term Sales: The bottom line is always our #1 priority for auto clients. Along with the immediate sales impact, we work on attracting returning customers and stimulating viral sharing. We want you to notice the effects well after a show or event is finished.