GPJ IS THE WORLD'S LEADING STRATEGIC EXPERIENTIAL MARKETING AGENCY
Experience unsurpassed services
For more than 100 years, GPJ has led the way with innovation and flawless delivery. See why we keep clients for decades.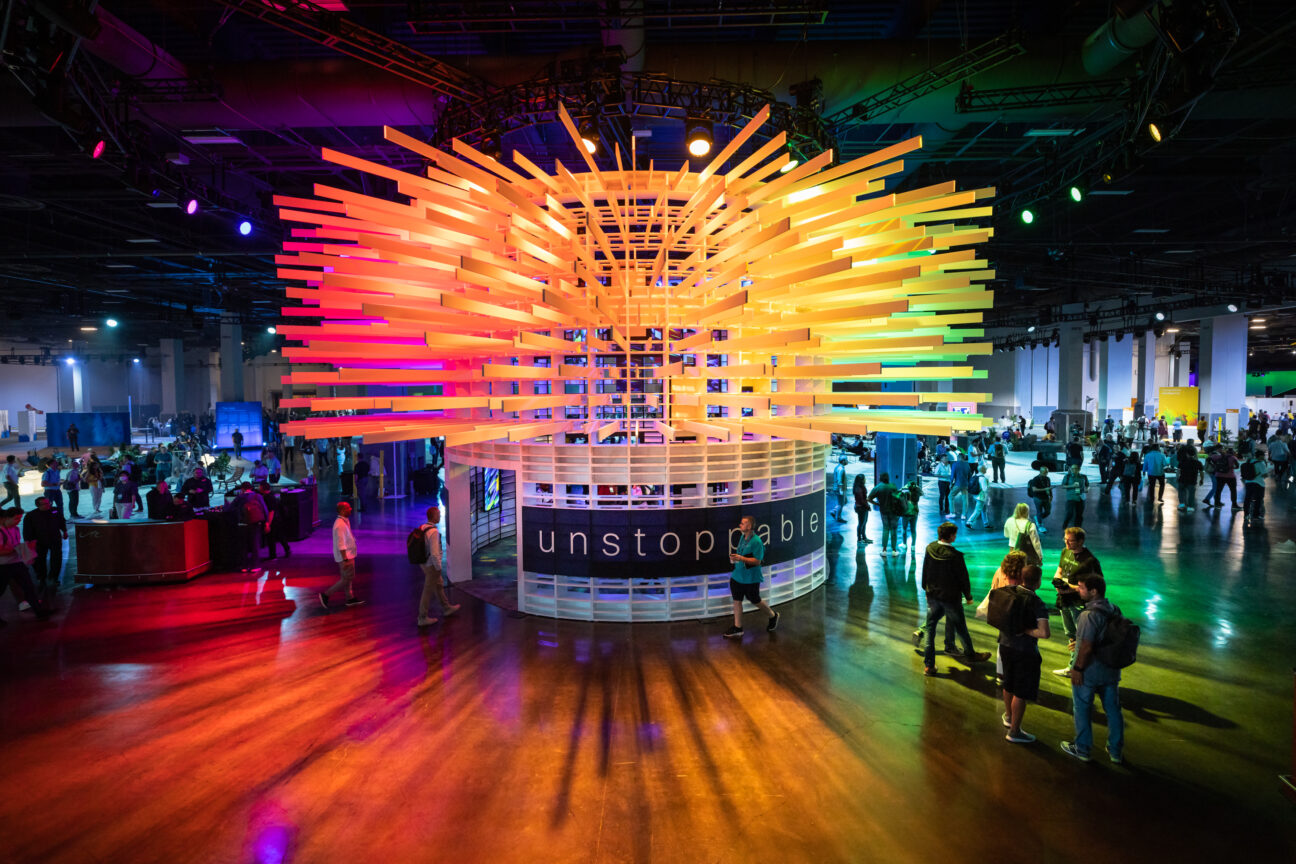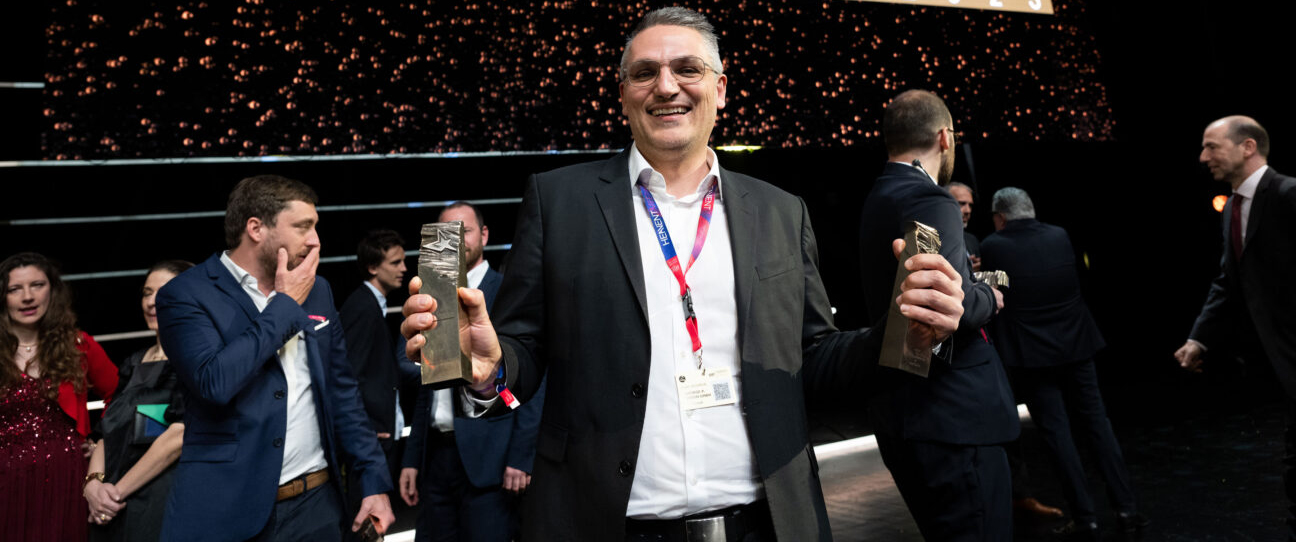 Celebrating Experiential Excellence
Our teams never stop pushing, advising, strategizing and delivering for our clients. The results? Relationships that last decades and work that gets recognized worldwide.
Experience Futures
As new values and enhanced expectations collide with increased pressures, new shapes of experience are emerging. GPJ Strategy uncovers five futures that exemplify where experiences are headed in 2023—and beyond.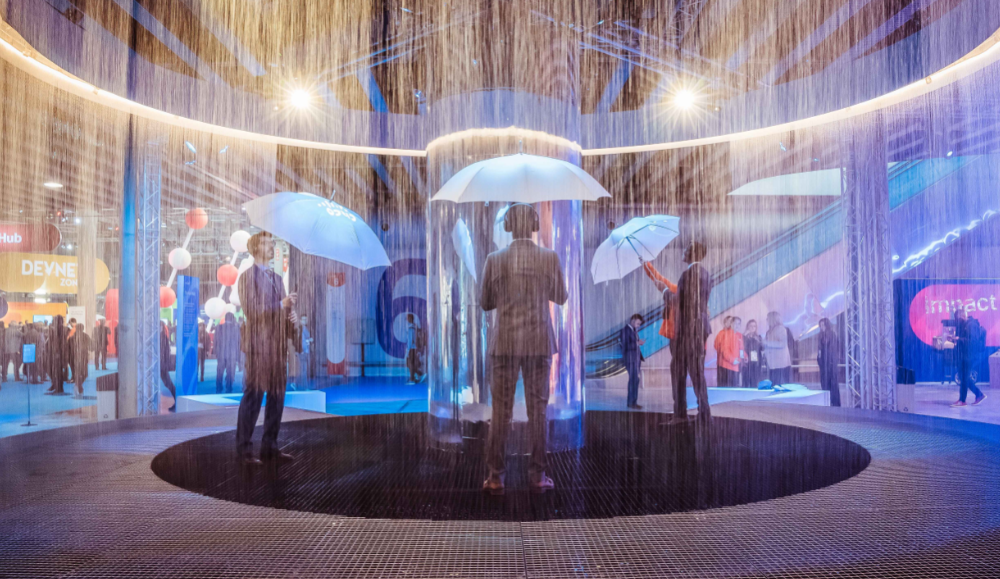 GPJ POV
We see things differently. Get clear insight into everything experience from the world's leading experts on experiential marketing and design.
How it gets done
Our global agency is uniquely positioned to bring any experience to life. With our full slate of service offerings, we focus on creating big ideas that resonate through world-class experience design, whether the project is virtual, hybrid or in-person.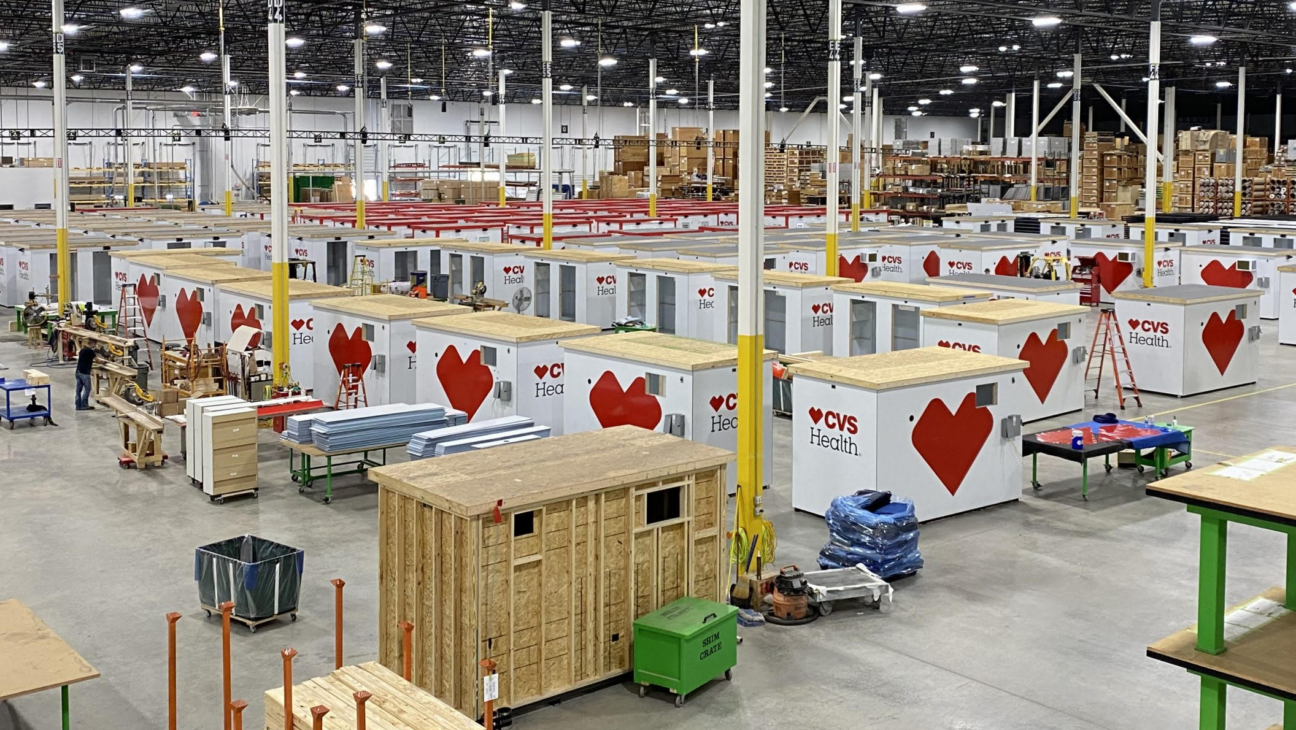 Experience at heart
We are a community made up of people passionate about what we do. That passion manifests in all shapes and sizes, from those who sweat the details to those who dream big – and everywhere in between.