Compass Family Services San Francisco
Homelessness is pervasive in San Francisco, but many don't know that families are the largest growing homeless population in the city.
Compass Family Services San Francisco has been providing services and prevention for homeless and at-risk families since 1914. Today they serve 2,300 families and nearly 6,000 individuals annually through housing, childcare, healthcare, education, and employment programs.
When GPJ's Bay Area offices were looking for a non-profit partner to build a lasting partnership with, someplace where they could collectively make a big impact, Compass Family Services rose to the top.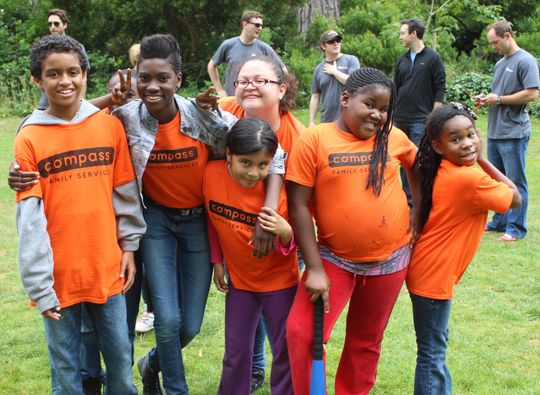 The first leg of this partnership was to provide something unique to our strengths, a marketing video for Compass to showcase at their annual fundraiser. The resulting video significantly increased donations that will help them reach new financial goals this year.
Another unique offering put into place to support Compass is the gathering of toiletries from GPJ event sites for donation to families who may be staying with relatives and friends, to lessen the burden to hosts and possibly allow another night's shelter.
When the holidays come, Compass families will be adopted by GPJ Bay Area offices, who are also providing Thanksgiving meals, exploring volunteer hours, assisting with future fundraising events and participation on the leadership council.
We applaud the comprehensive and transformational work of Compass, with a 90% success rate one year after services have ended. We hope that our work with them will help multiply that positive impact.