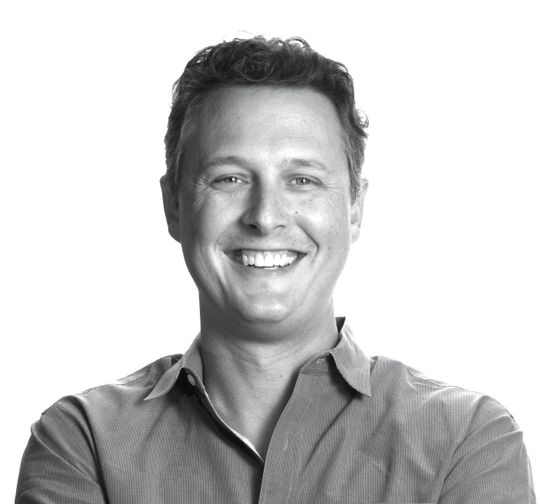 Torrance, CA and Plano, TX, February 17, 2016 – George P. Johnson Experience Marketing (GPJ), the world's leading , welcomes industry veteran David Lowrie as SVP, Group Account Director to its Torrance, CA office. Lowrie joins GPJ's Toyota team, where he brings a wealth of account management, digital expertise and business development experience to the world's most valuable car brand.
During his tenure at agencies like Saatchi & Saatchi LA, AKQA and Critical Mass, Lowrie managed accounts for top tier brands such as Verizon, Humana and AT&T. "I believe there's a consumer revolution coming. It's a tidal wave that will profoundly change how we think about personal mobility. At the heart of this change will be how consumers experience the brand. To create those experiences brands will have to leverage every ounce of insight they can obtain about their customers. That means a lot of data, and very tight collaboration between all marketing channels. I'm extremely excited to be helping define that future with Toyota and GPJ," said Lowrie.
Lowrie will manage all experiential marketing initiatives for Toyota and Lexus, alongside the established creative and strategy teams in Torrance, CA, and Plano, TX, during the transition to Toyota's new U.S. sales and marketing headquarters in 2017.
"David's digital skills and intimate understanding of the immediate and lasting impact of great strategy and creative on ROI makes him the perfect fit for our team," commented SVP, General Manager John Capano.
"At GPJ, we take great pride in our long history of innovation and creativity with clients we hold for decades, not years. We're extremely selective about who we bring into these relationships and have been impressed with David's leadership and understanding of the full suite of marketing strategies," said Denise Wong, President at GPJ. "We are confident David will take us to new heights in our 49th year with Toyota."