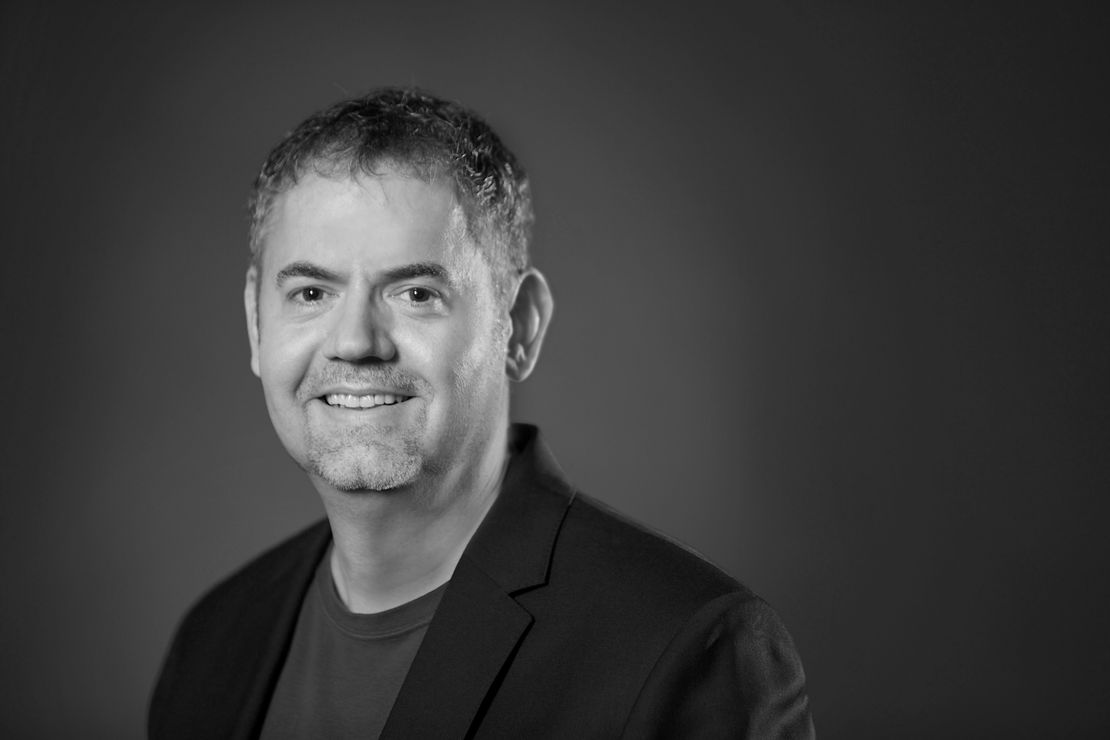 Auburn Hills, MI – Paul Hemsworth, Vice President and Executive Creative Director at George P. Johnson (GPJ) has been newly appointed as member of the Michigan Design Council (MDC). Hemsworth leads the creative and design team at GPJ global headquarters in Auburn Hills, Michigan.
The focus of MDC, a Michigan 501c3 non-profit organization, is to cement Michigan as the premier destination for Industrial Design professionals and encourage businesses to take advantage of its vast pool of talent. Members of MDC represent a broad range of academic, industry and advocacy interests.
Hemsworth received his undergraduate degree from the College for Creative Studies in Detroit with a focus in Industrial Design. He joined GPJ in 1990 as a junior designer. He later went overseas, where he opened GPJ's first European locations in Brussels, Belgium and Stuttgart, Germany. He returned from Europe in 2003 to help lead the Auburn Hills team.
As a lifelong Michigan resident, Hemsworth has firsthand experience with his home state's lesser known trait – the highest concentration of Industrial Designers in the country. "Michigan is my home, and nothing makes me more proud than being part of our global Industrial Design leadership. To help promote our state's native talent pool humbles me and fills me with pride at the same time," said Hemsworth.
To learn more about the Michigan Design Council, please visit www.michigandesigncouncil.org.