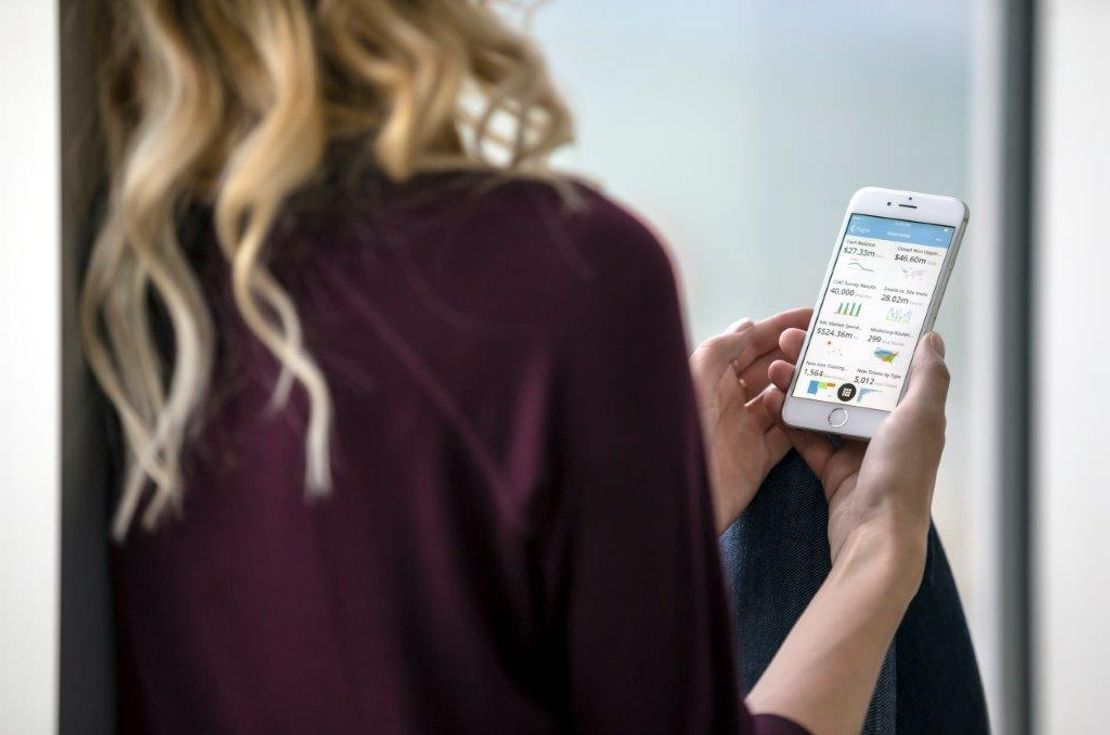 The recently released Brand Activation Forecast made a big, bold statement that captured the attention of the marketing industry…
Brand activation is predicted to outpace spending on advertising and trade promotions over the next four years, and will only continue to grow from here.
But what does this mean for GPJ?
Well, for starters, we're gonna keep doing what we've been doing for over a century. As a company that was founded on building brand devotion and driving specific consumer behaviors, we're proud to say we've been leveraging brand activation marketing for years.
Moving forward, as brand activation spending continues to expand – by 2020, it's estimated to grow by $200 billion – we'll continue to grow with it.
Learn more about the Brand Activation Forecast findings by clicking the infographic below.
And when you're ready for more, download our free whitepaper on The Modern Event