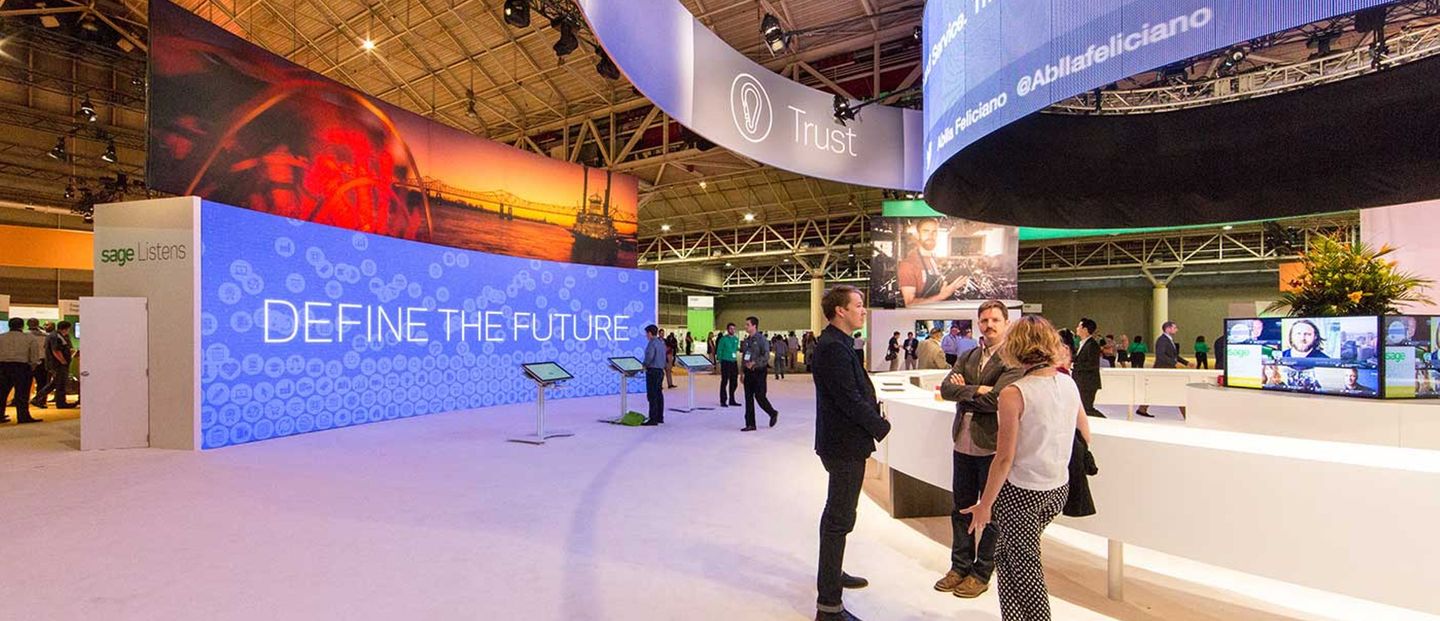 Marketing Solutions – Inventing & Innovating Every Day
GPJ
has been innovating for more than 100 years. From the industry's first strategy practice, to the experiential world's first complete data and ROI tracking solution, we have a relentless focus on what's going to create success for our clients.
We make user conferences exciting destinations. We turn trade show exhibits into brand-enhancing environments. And we transform sponsorships into memorable, actionable marketing communications forums.
Put simply, we offer the industry's most complete experiential and event marketing solutions. From pop-up retail to product launches, from sales conferences to permanent installations, we've got you covered. Whether you need a regional program or have a global launch, GPJ has the expertise, creativity, buying power and logistics to do it right, every time.
See the complete list of our solutions below. Each link will take you to case studies that illustrate how the world's leading experiential agency sets the bar for connecting consumers with brands.