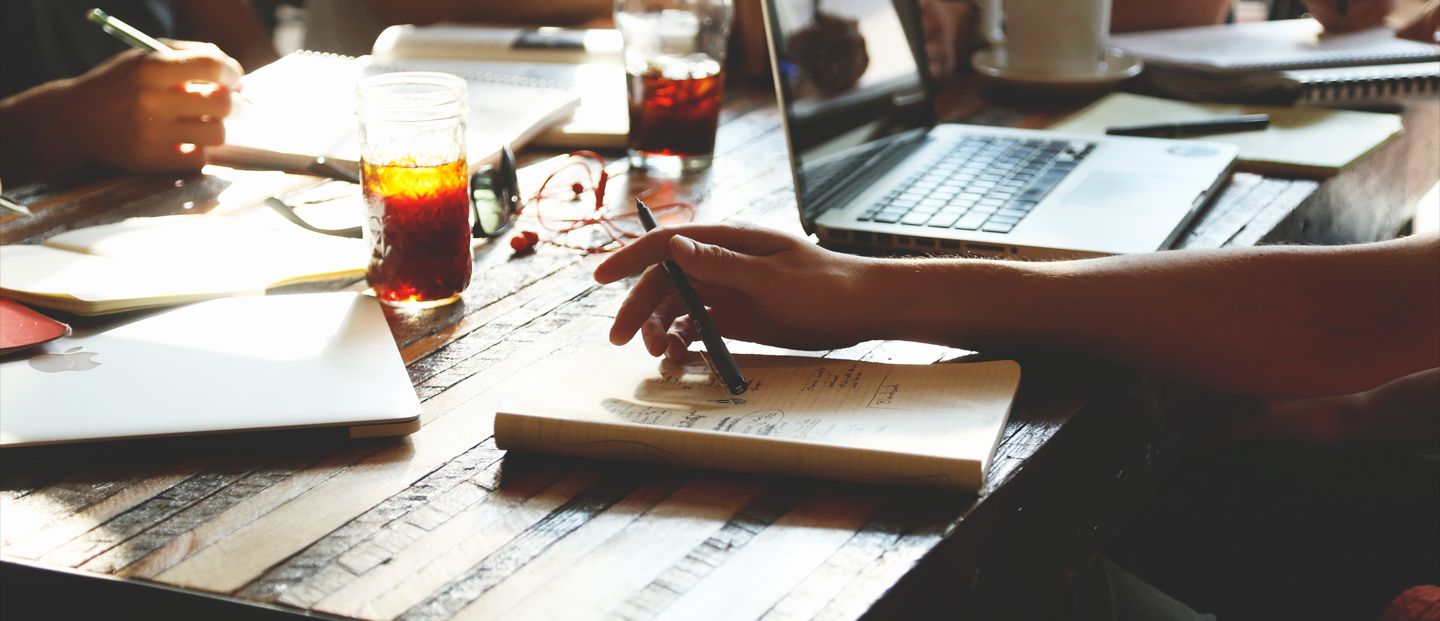 STRATEGY AND PLANNING – Putting Insights to Work for You
Our proprietary process for gaining deeper insights into a brand's audience needs, wants and behaviors – along with ideas for better meeting those criteria – is called Strategic Experience Mapping®. We created it in the mid-1990s and have evolved it over time to incorporate learning and best practices from the tens of thousands of events we've produced, and the wide variety of industries we serve. It becomes the precursor to GPJ's award-winning creative and experience design teams. Strategy provides the right ingredients, in the right amounts, to ensure we meet or exceed your business objectives. Our creative studios then cook up the best ideas to bring to the table.
The output of a Strategic Experience Mapping program is a schematic that aligns brand objectives with multiple audience segments and the types of content and experiential marketing each of those segments needs, over time, to create desired actions. When Strategic Experience Mapping is combined with our Portfolio Planning model, our clients have a truly powerful toolset with which to make data-driven decisions.
DATA UNIFICATION – It All Starts Here!
One of the most challenging issues in event and
today is data. While there's a lot of hyperbole in the discussion of what's possible, in truth, the first challenge is to ensure all of the data that's generated at brand activations is unified so it can be utilized to create actionable analytics.
GPJ has cracked the code on this problem, and offers true data unification, warehousing and state-of-the-art data science to help you leverage the data you already have AND create the strategy and execution to generate the data you're missing. We can even connect your activation data with your CRM and marketing automation platforms to show real ROI.
We call our data driven experiential marketing service The GPJ Experiential Ecosystem®, and you can learn more here.
Our Data Unification Services Include:
Data Unification from Disparate Event Tech Data Silos
Data Warehousing
Data Strategy (collection, use, integration)
ANALYTICS – Making Data Actionable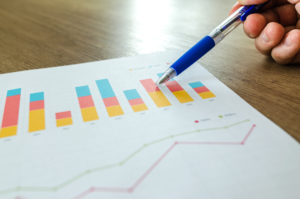 Having data is great, but if you're like many of our clients, knowing what to do with it is a bit more challenging. That's where GPJ's team of experience designers step in. We're adept at interpreting the data to create actionable insights that lead to fresh strategy, creative execution and experience design – all calculated to move the needle for our clients. We can help you evolve brand perception, identify micro segments in your audience, shift customer behavior and much, much more!
We call our data driven experiential marketing service The GPJ Experiential Ecosystem®, and you can learn more here.
Our Analytics Services Include:
Experience Component Effectiveness Analysis
Data Collection Consulting
Systems Integration (among data sources and with CRM and Marketing Automation platforms)
Our Strategy and Planning Services Include:
Attendee Marketing Strategy
Audience Generation/Acquisition
Brand Consulting
Social Media Strategy and Amplification
Competitive Analysis
Content Strategy
Event Auditing & Reporting
Event Marketing Strategy
Measurement & Analysis
Message Hierarchy Development
Event Portfolio Planning
Strategic Experience Mapping and Design
Customer Research
AUDIENCE ACQUISITION – The Right People at the Right Time
Amazing keynotes? Yes. Key sponsors? Of course. But if the right audience isn't there to experience it, we know it doesn't matter. That's why we help our clients with end to end audience acquisition.
For some clients, getting an audience to the event is one of the most stressful part of the process. With pressure to ensure a sold out event, but also drive ROI, it's important to strike the right balance of quantity and quality in attendees to maximize your event dollars.
We can take care of all facets of audience acquisition including developing an event website, integrating registration portals, developing audience acquisition strategy, even providing your team with assets for deployment.
Our team can act as an extension of your marketing team or handle the entire end to end process, but the goal is always the same: make sure we get the audience you want to your event.
Our Audience Acquisition Services Include:
Strategic Planning
Web Development
Audience Acquisition Strategy
Paid Placement for Awareness
Content Strategy
Content Production
Design
PR
Reporting and Optimization
Attendee Communications
SPONSORSHIP SALES and PARTNER MANAGEMENT – The Right Programs for the Right Brands
Our Sponsorship Sales and Partner Management (SSPM) team understands the importance these elements play in overall experience design. The team is comprised of people passionate about making our clients' event sponsorship programs measurably successful.
Our event sponsorship management team will work closely with you to develop program elements that are well thought out, priced to deliver sponsorship sales with your desired margins, and value and benefits for the sponsor. Once the program has been outlined, the team will develop all the necessary sales tools from prospectus to email campaigns to reporting documents to ensure successful delivery against revenue targets.
Our partner relations team will educate internal and external teams and ensure all services are delivered per any contractual obligations. This includes all partner management functions, includng pre-show planning, coordinating with your events team, all onsite execution, issue resolution, and wrapping up all benefits post-event.
Our Sponsorship Sales and Partner Management Services Include:
Strategic Planning
Prospectus Development
Sponsor Acquisition Strategy
Sales Tool Development
Sales Outreach
Program and Sponsor Management
Ongoing Sponsor Communications
Management of Sponsor/Exhibitor Resource Center
Sponsor Marketing Benefits Execution
Funds Management