Comprehensive Strategy: The Foundation for Experiential Success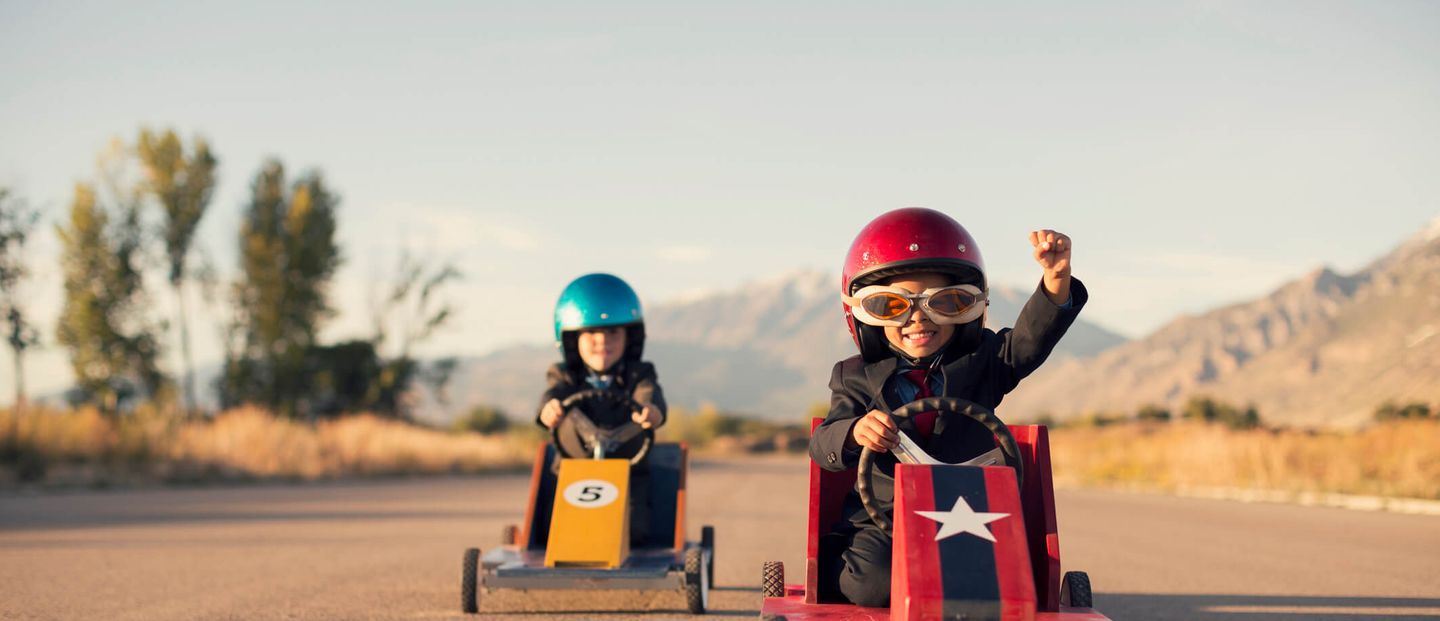 Thinking about your brand's marketing strategy can be a complex undertaking, but it doesn't have to be.  Marketers are shifting their spend from traditional advertising toward experiential marketing, and the most successful are including comprehensive plans that produce reliable measurements and attainable goals.  George P. Johnson Experience Marketing is the leader in the experiential arena, and we offer a closer look into how experiences can be strategically incorporated to diversify and ensure growth of your brand.
No matter where you are in your strategy planning, there are considerable benefits in asking:
Does my strategy follow the right processes?
Is my strategy catering to the right audience?
Are my marketing goals cost-driven or value-driven?
Download our latest white paper, and learn how GPJ can be your guide in the experiential space:
https://www2.gpj.com/ComprehensiveStrategy