Experience Futures: Native Sponsorship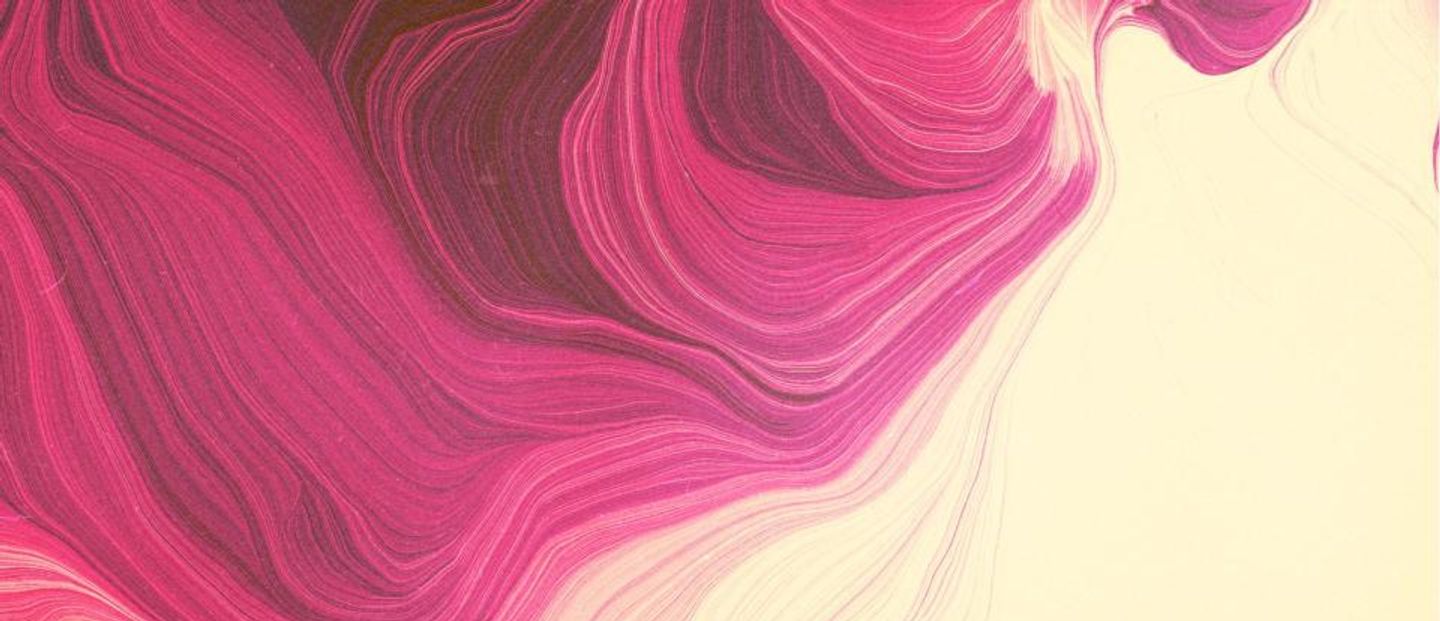 Part 3 in our 5-part strategy series on where experiences are headed in 2023 and beyond. GPJ unpacks five audience trends, what they mean for experiential and gives actionable steps to guide your marketing strategy towards the shapes of things to come.
Part 2: Peak Immersion explored an emergent desire to experience things more deeply and viscerally. Telling your brand story using all the senses is an easy way to create and sustain immersion. That said, the next generation of experiences still leaves room for traditional event elements like sponsorships and content. Those must evolve with events too.
Ups & Downs
The last few years of disruption have done a number on the economics of events. Costs got crazy, budgets got cut and revenue streams went dry. For sponsorships, it's been a roller-coaster.
Distorted ROI
It didn't take long for event folks to realize the old approach to sponsorships wasn't working in the new world. A booth for a banner ad wasn't a fair exchange. Experimentation ensued, and as event organizers and sponsors co-created their future together, native sponsorships emerged.
Get Them Into the Game
As delivery models and methods of distribution evolve, the value equation between events, attendees and sponsors changes.
Now, with sponsors demanding more impactful and resilient investments, native sponsorships are growing in appeal.
What Does This Mean to Me?
The evolution towards native sponsorship integration has happened in other mediums before. Television ads gave way to soap operas and product placements. Digital ads have learned to blend in, too. Native ad spend in the US jumped 37% in 2021, and is expected to reach $100B in the next year.
So put a better perspective on where sponsorships are going, we need to approach with more collaborative intent. Sponsors stand out by becoming part of the show. Get a detailed example of the latest Native Sponsorships and ways you can be both a better sponsor and provide higher value sponsorships.
All caught up? Read Part 4 of our series, Experience Futures: Content+.