We're building the next generation of leaders.
Jump in, and let's learn from one another.
NEWS: Interviews for the 2024 program begin January 2024! You can now apply for the 2024 program by submitting your resume and information here. The Ignite@GPJ Team will contact you in January when the interview process begins. Applications typically close in April of each year.
I G N I T E @ G P J
It's never been more exciting to be in the experiential marketing industry. Our clients expect the boldest, most innovative ideas that bring their brands to life and deliver on business objectives. What makes this possible is the culture of creativity that is built and fostered at GPJ.
The Ignite@GPJ Training Program is an entry-level, train-to-hire job opportunity focusing on immersive, hands-on experiences. Ignite@GPJ is a short-term, full-time job in the experiential marketing industry that includes dedicated training and support to help you be successful and prepared for current and future roles.
This training program is an opportunity to explore the experiential marketing industry while contributing to our client work. You do not need to be a current college student to apply. We welcome recent graduates, seniors with a final internship requirement, individuals changing industries, and people returning to the workforce.
Paid 6 month apprenticeship in a global, fast-paced agency
Working directly with event teams, clients and vendor partners across a variety of projects
Perform hands-on work with dedicated support in an open, learning-focused environment
The Work
The work varies by team, account, and show. Our commitment to program participants is that your experience will include hands-on learning doing the actual work of GPJers. During the interview process, you'll have the opportunity to ask questions about each area. Final team assignments are based on work availability by location.
Assigned to client billable roles and tasks
Cross-department exposure and learning opportunities
Ownership of small projects
Event on-site travel opportunities

The Support
The Ignite@GPJ program is dedicated to helping you advance your career in experiential Marketing with dedicated support from our world-class team members. Each participant will have access to the following individuals and opportunities.
Mentor, Manager & Peer Support
Assigned a peer network
Assigned an Ignite mentor / office lead (5+ years exp.)
Regular 1:1 with a member of leadership / manager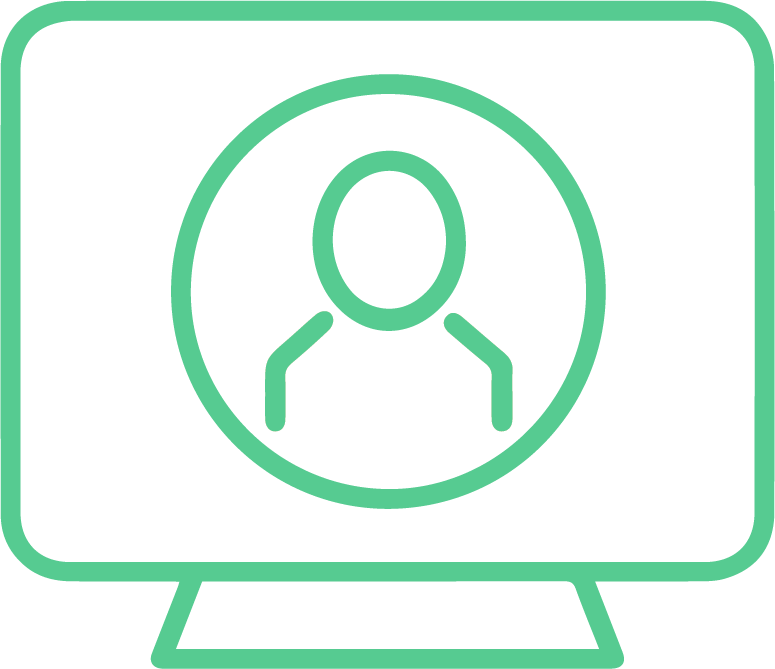 Experiential Marketing Skills Building Curriculum
Two week general on-boarding program
Training on software systems used
Regular tactical and soft-skill development sessions
Career Development Guidance
Ignite milestones that emphasize learning and growth
Career exploration guides & portfolio planning
Formal feedback at mid-point and end of program
Transition meeting: End of program, support for documenting experience, accomplishments and learnings to include in resume / portfolio
THE ELIGIBILITY, TIMING & OFFICE LOCATIONS
ELIGIBILITY. As this is a full-time role, you must be either a recent graduate, senior with a final internship requirement (no coursework remaining), or returning to the workforce. Internship credit available if needed, pending requirements.
TIMING. Full-time role July 9 to December 13, 2024 with commitment to full 40-hour work week. You must be available to work the entire program duration. We do not accept late-start/early-end participants.
LOCATION. We have seven offices throughout the United States. During the interview process, you will have the opportunity to share your preferred location. Majority of GPJ employees have a hybrid schedule with a minimum of 2-3 days in the office each week. Note: We do not provide relocation assistance or housing stipends.
Check out the rest of the GPJ Website for more information on our company, services, and leadership.
WHO YOU ARE
OUR CULTURE
A few institutions we're proud to partner with:
"GPJ has become the internship of choice among Cal Poly EIM event planning and management students…[it] has also been a launching pad for the careers of many of our graduates, either as professionals with GPJ or with other event planning and experiential marketing companies. GPJ is truly the model of how a university and business partnership can flourish for the company, students and an academic program."

Bill Hendricks, Ph.D, Associate Dean
Cal Poly Experiential Industry Management Department