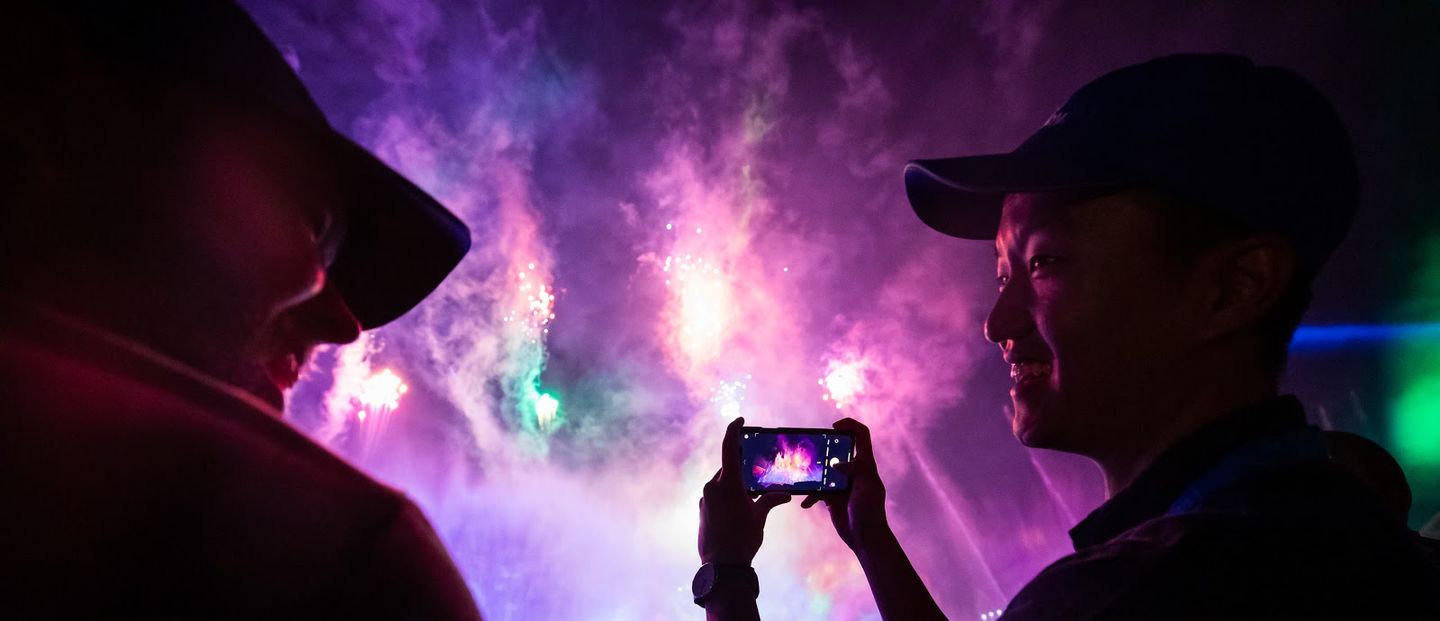 SPECIAL EXPERIENCES: Out-of the-Box Brand Engagements that Surprise & Delight
When you are looking for that finishing touch that makes your event unique, our Special Experiences team pushes the envelope with crafted engagements, inspiring atmospheres and memorable entertainment. Our experiences includes a wide variety of domestic and international Live Events (VIP corporate events, arena concerts with A-List talent, award shows, press events, high touch receptions & dinners, lively parties and B2B & B2C experiential activations) and Digital Engagements (digital concerts, on demand programing and sponsorship activations).
The Special Experiences team is comprised of diverse individuals who bring their various backgrounds, expertise and unyielding passion to create and execute immersive experiential environments with high production value.
Our services include:
Creative Ideation & Environmental Design
Custom Content Development
Digital Experience Strategy
Digital Content Curation & Management
Entertainment & Talent Procurement
Event Staffing
Food & Beverage Menu Curation
Large-Scale Management & Logistics
Project Management
Risk Assessment & Management
Technical Production & Show Management
Transportation Management
Venue Sourcing & Procurement
VIP Services
Whether it's a VIP event for a small group or a private concert for 20,000, the GPJ Special Experiences team has the talented professionals to make your next event a truly unforgettable brand experience.