Sponsorship Sales & Partner Marketing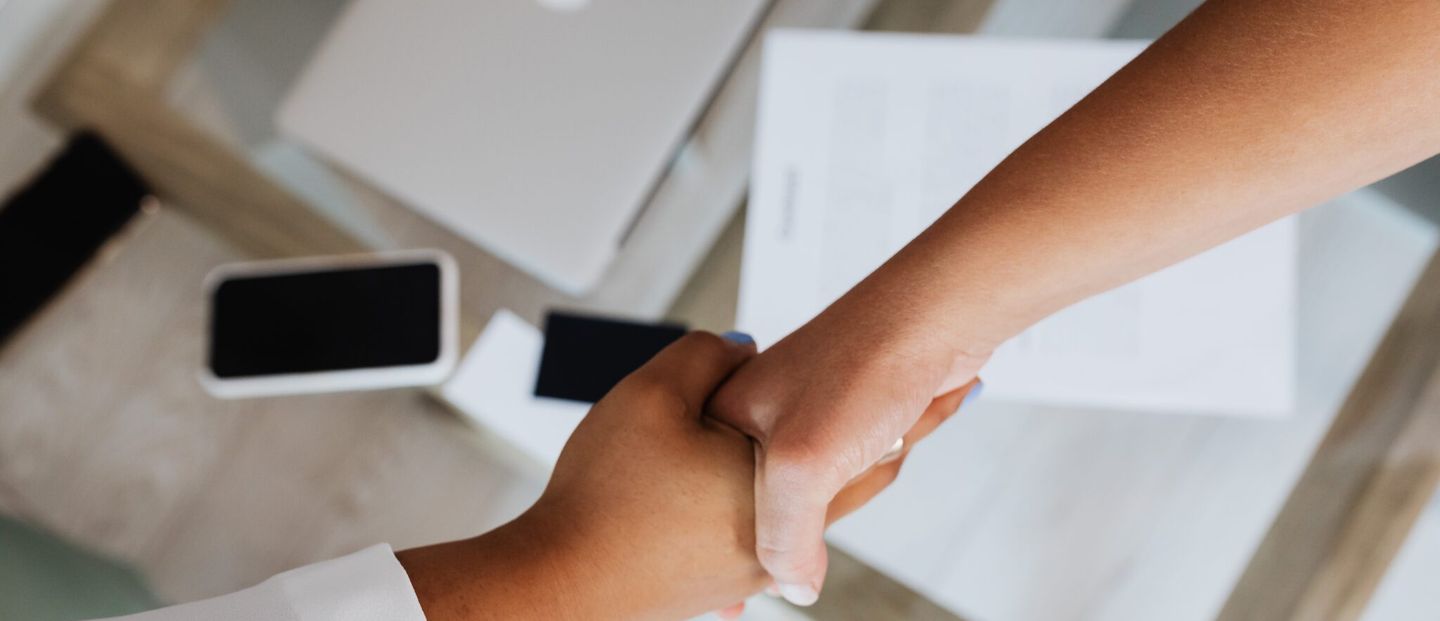 The GPJ Sponsorship Sales & Partner Marketing (SSPM) team provides partnership strategy, execution of sponsorship sales and relations management to your partners.
At GPJ, we believe the best sponsorship strategy is derived from fully understanding the objectives of your events. Our goal is to ensure the desired revenue is reached and your partners' business objectives are met. As Sponsorships are an ever-growing element of the event landscape, it is imperative to keep all stakeholders well connected and satisfied.
Consultative Selling
Our SSPM team operates in a consultative manner. We talk to you about your current sponsorship program – what worked and what could be done better, your show's competition and the history of the event.  This gives us a better understanding of your partner universe as well as the conference demographics.
Consultative vs. transactional sell
Connecting sponsors' marketing goals & objectives with the right opportunity
Meetings with potential sponsors to review prospectus and answer questions
Discuss any new initiatives for the client and the conference
Concentrate heavily on getting top tiered sponsors on board early on the process to help use them to attract lower tiered sponsors
Transparency
Above all, we value honesty and transparency in the process. When you have a partner you can trust, that's how we deliver results:
Transparent reporting structure
Dashboard tracking sheets
Weekly Sales Reports
Monthly Performance Analysis
Monthly Sponsorship Revenue Receipt Reports
Once we've identified your goals and objectives, we'll analyze the price points, get feedback from your team and create a portfolio of sponsorship and marketing opportunities. Once the sales portfolio and the sales strategy are outlined, we present you the plan and make adjustments if necessary.
Partner Relations
Our Partner Relations team prides itself on being an advocate for all our sponsors. We educate internal and external teams on the importance of sponsors to the overall success to the event, ensuring all benefits are delivered as promised within their contracts. Our team's attention to detail and advocacy for the sponsors will help ensure the sponsors will achieve their desired ROI.
So whether you are a first-time sponsor or looking to take your sponsorships to the next level, GPJ and our dedicated, experienced teams can help you find success.