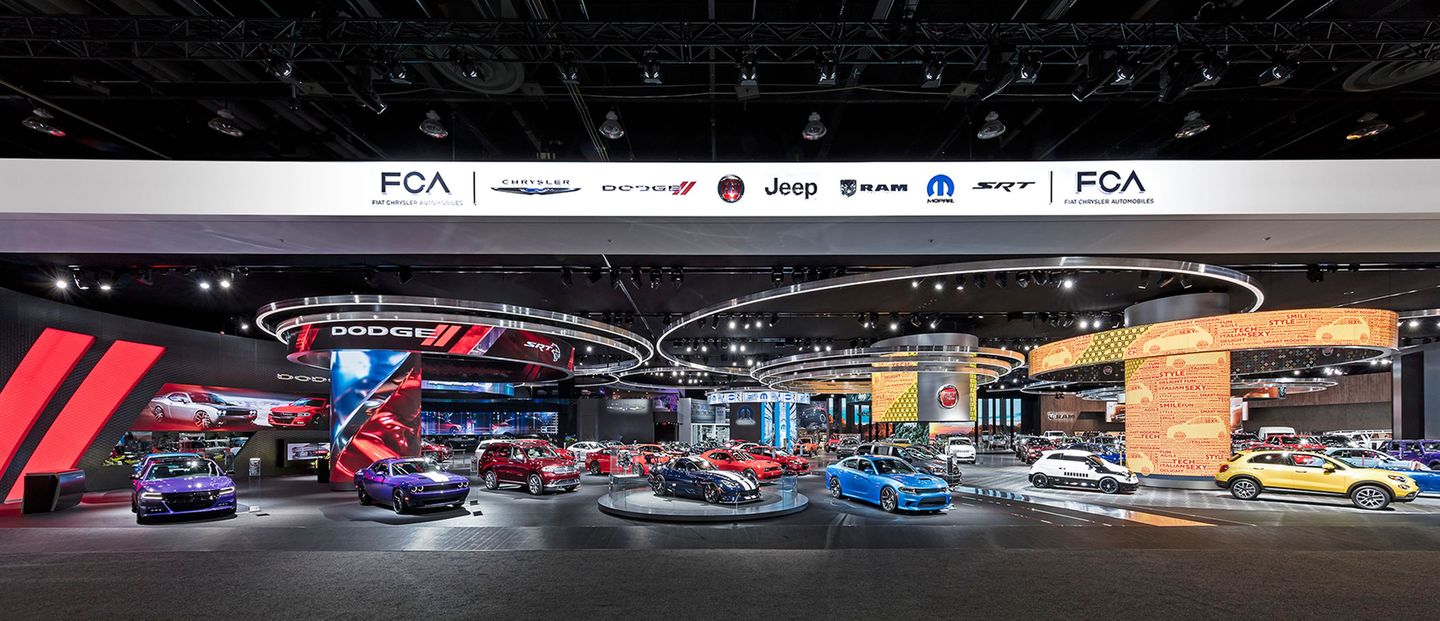 At George P. Johnson, event marketing is founded on creativity, fueled by strategy, built from experience and designed to engage.
By taking advantage of the numerous digital and social platforms now available, the value of face-to-face events has vastly increased. Today, most brands recognize event marketing as an integral part of their integrated marketing portfolio, deepening relationships that have been built online, on devices and through interactive media.
As the leading global event marketing company, we take an integrated approach to strategic experience planning, developing unique personal experiences that produce measurable results. And we combine that with logistics, production and execution capabilites in both emerging and established markets worldwide.
Learn more about our event marketing capabilities: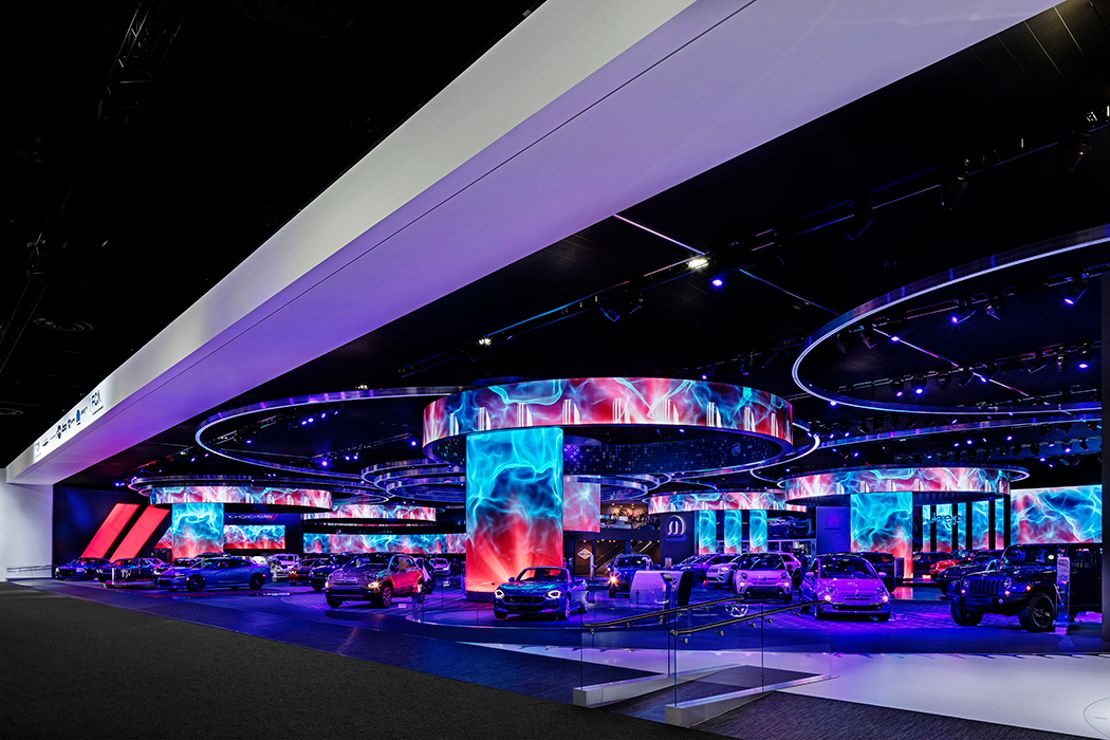 Benefits of Event Marketing
Effective events and branded experiences have one significant advantage over other marketing efforts: engagement.
When an event truly works, the traditional barriers faced by standard marketing and online communication fall away. Companies can spend more time fostering two-way connections, and participants proactively raise their hand to contribute to the experience (including purchase and loyalty). As a result, sales cycles are shortened and brand awareness skyrockets.
What's more, these experiences are all about building relationships, the Holy Grail of marketing in the 21st century. It's relationships that drive business and make great things possible.
Role of a Global Event Marketing Agency
At George P. Johnson, we combine the strategic and creative approach of an event marketing agency with the on-the-ground execution capabilities of the world's number one ranked experiential agency. To that end we provide:
Advanced Customer and Audience Insights
Captivating Branded Experiences and Environments
Seamless Digital Integration of Event Marketing Technology
Measurable Results Transformed into Actionable Analytics
In order to achieve these goals, we've spent the last century learning, adapting and perfecting our approach. We've worked hard to develop worldwide teams of creative strategists, digital experts, experience designers, architects, engineers, writers and programmers.
From our initial meeting to the final ROI analysis, everything stays in-house. That way we can ensure clients receive consistent communication across multiple channels and a seamless continuum of event marketing services, including:
Conception, Logistics & Pre-Publicity Marketing
Planning, Production Installation & On-Site Coordination
Integration with Advertising, PR, Digital/Social and other Efforts
Press Coverage and Awareness Campaigns
Impact of Event Marketing
The impact of event marketing can be measured in a number of ways. It can be viewed purely in financial terms such as the tens of millions of dollars saved when GPJ helped to streamline IBM's event marketing initiatives.
But it can also be seen in the way that creative ideas live on after an event, generating social sharing, a greater digital presence, word-of-mouth recommendations and loyal customers.
In fact, the true impact of an event can never be assessed in simple dollar terms (although those certainly play an important part in calculating immediate ROI). It is also seen in long-term effects, most importantly in long-lasting relationships that continually contribute to the bottom line, resist the advances of competitors and survive always-present changes in the marketplace.
Indelible impressions, lasting relationships and demonstrable ROI – three strands that intertwine to form the thread that runs through all our event marketing.
There has been a dynamic shift from mass marketing to event marketing. You want to be the creative force behind phenomenal and magical events for your brand, and we're here to make it happen. The sky's the limit with our proven event marketing professionals. As brand marketers, you are only constrained by your own imagination and we will help you to be as imaginative as possible.
Engaging your customers in theatrics and drama sparks their curiosity about your products and services. It satisfies their craving to be lost in the moment. With high-intensity, interactive event marketing, we immerse your consumers by appealing to their five senses. We create memorable and emotional connections between them and your brand, generating loyalty and influencing purchasing decisions.
From individual sampling to large stadium-style productions, we'll provide you with all the technology and pyrotechnics you need to make a huge bang.
Creative Event Marketing
Creative event marketing doesn't have to mean a massive, outsized spectacle on the world stage. It can just as easily be small. Quiet. A private moment between the brand and a single customer. But no matter the size, creative event marketing means the same thing: to create value for your audience in very personal, participatory and immersive ways; we create brand fans, not just customers.
Strategic Event Marketing
Seeing that our clients needed a more strategic approach to solving problems using events and experiences, we founded the event industry's first formal strategy practice in the mid-1990s. It was an acknowledgement that strategic event marketing was moving towards the center of brand planning in the minds of senior marketers who began to see the full potential of integrated event campaigns.
We never looked back. Today our Strategy + Planning practice, tightly in sync with our creative studios worldwide, annually helps clients shave tens of millions from budgets, re-allocate spend towards greater ROI, more deeply speak to and engage customers, and measure all of these activities to a degree never before possible.
Event Marketing Strategies