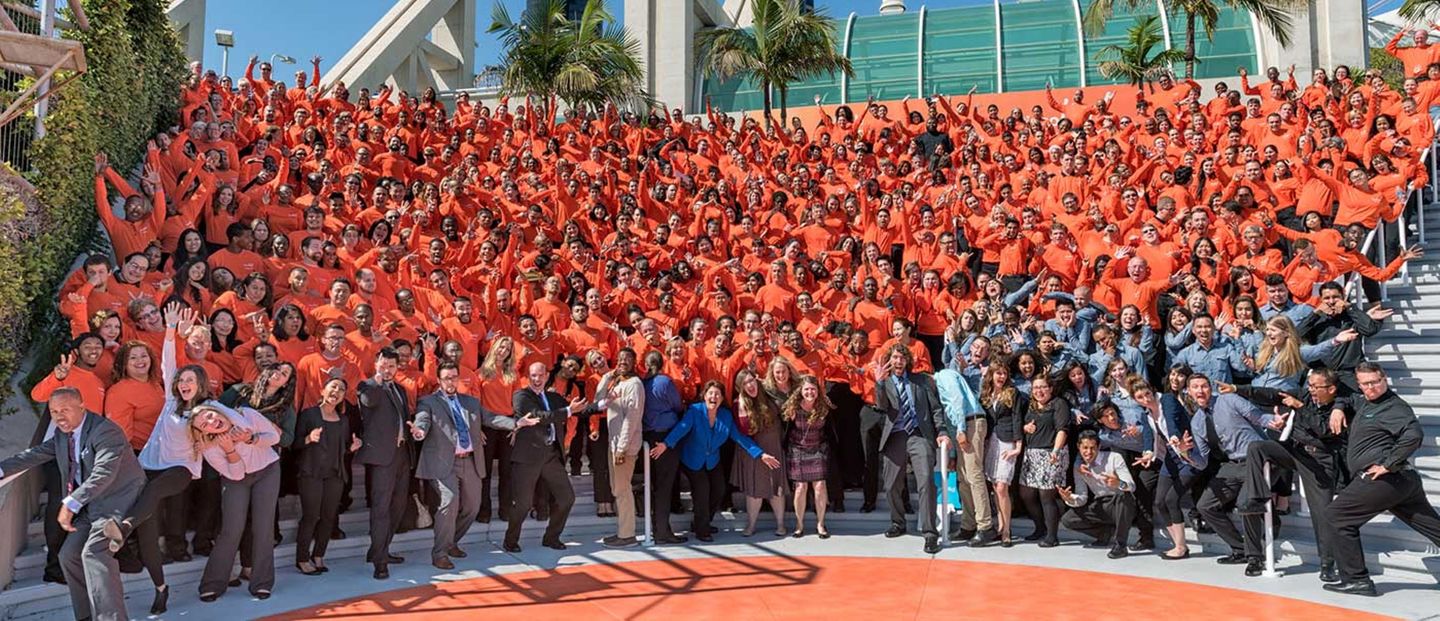 Event Production – Flawless? Yes. Gorgeous? Absolutely!
The devil is in the details with any project, and a well-formulated plan is vital to guarantee success. This is why our clients find peace of mind in knowing they're working with the team that has won more awards than any other in the industry.
Sure, our event management process translates a project's strategy into a plan of action that will manifest in an efficient, effective and cost conscious way. But it will also be beautiful, memorable and shareable – those things that create brand devotion.
We take care of all facets of event production including coordination of speakers, timelines, and resources – often crossing over into logistics. Utilizing expertise from across all of GPJ's disciplines assures every objective is met and every detail is addressed.
Our services include:
Location and Venue Scouting
Location Setup & Planning
Team Scheduling
Speaking and Session Planning
Security Planning Event Timeline Planning: Who, What, Where and When
Social Media Marketing Plans: Buzz Generation
Post-Event Attendee Follow Up Planning
Website and Mobile App Supporting Events
Virtual Participation Planning
Live Video Streaming
Corporate Event Planning
Broadcast Video
People Traffic Flow Planning
Events Management
Attendee gifts and takeaways
Speaker/Artist Booking and Management
Don't see what you need on this list? Don't worry. We do it all. Contact us for more info!