We strive for excellence in everything we design, deliver and create – and that starts with our agency. Learn more about how we continue to build upon our legacy through our culture and leadership.
Passionate
A diverse collection of thinkers, doers, makers and managers who believe in the transformative power of human engagement.
Collaborative
We are always better together, creating trust-based relationships within our teams, with our clients and with our partners to create something bigger than the sum of its parts.
Fearless
Innovative approaches and audacious thinking ensures we are defining the industry standards in every aspect of what we do. Make No Small Plans, indeed.
Fostering DEI
At GPJ, we believe inclusion enables growth. Diversity fuels innovation. Equity ensures that every voice is valued and heard. Individuals shine and teams radiate. Every person, project, and product is elevated when they feel like they belong.
Future Forward: Ignite@GPJ
Designed to provide immersive, hands-on real-time professional development, GPJ's apprenticeship program is our way of investing in the future of experiential by building the next generation of leaders.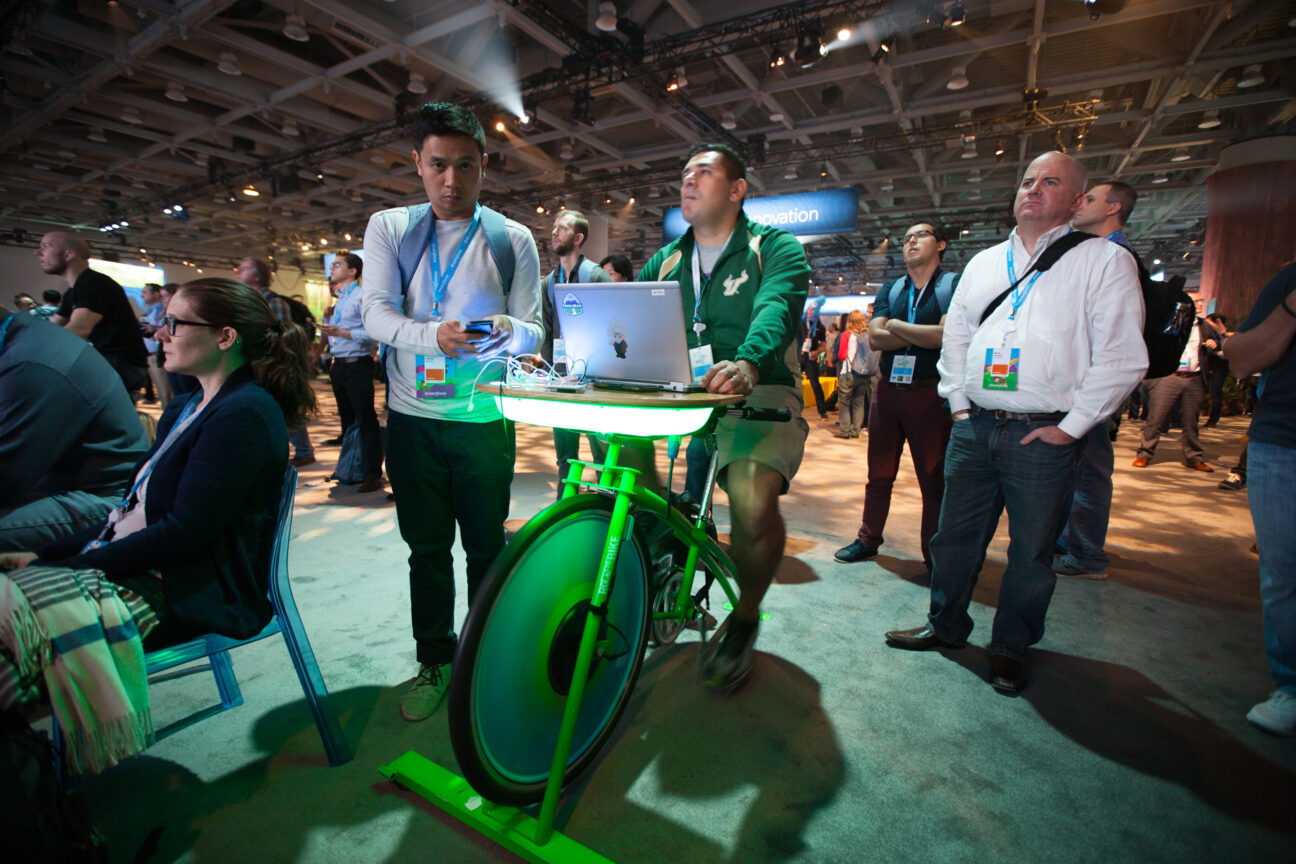 Experience Sustainability
As the world's leading experience marketing agency, we have both the obligation and the ability to create lasting industry change through the fabric of our diverse, equitable, inclusive and sustainable live, digital and hybrid experiences.
Leadership
Meet the leaders of GPJ who are creating the future of experiential marketing.
Global presence
GPJ calls many cities around the world Home. Find a GPJ office near you.