Live Streaming Virtual Events and Virtual Conferences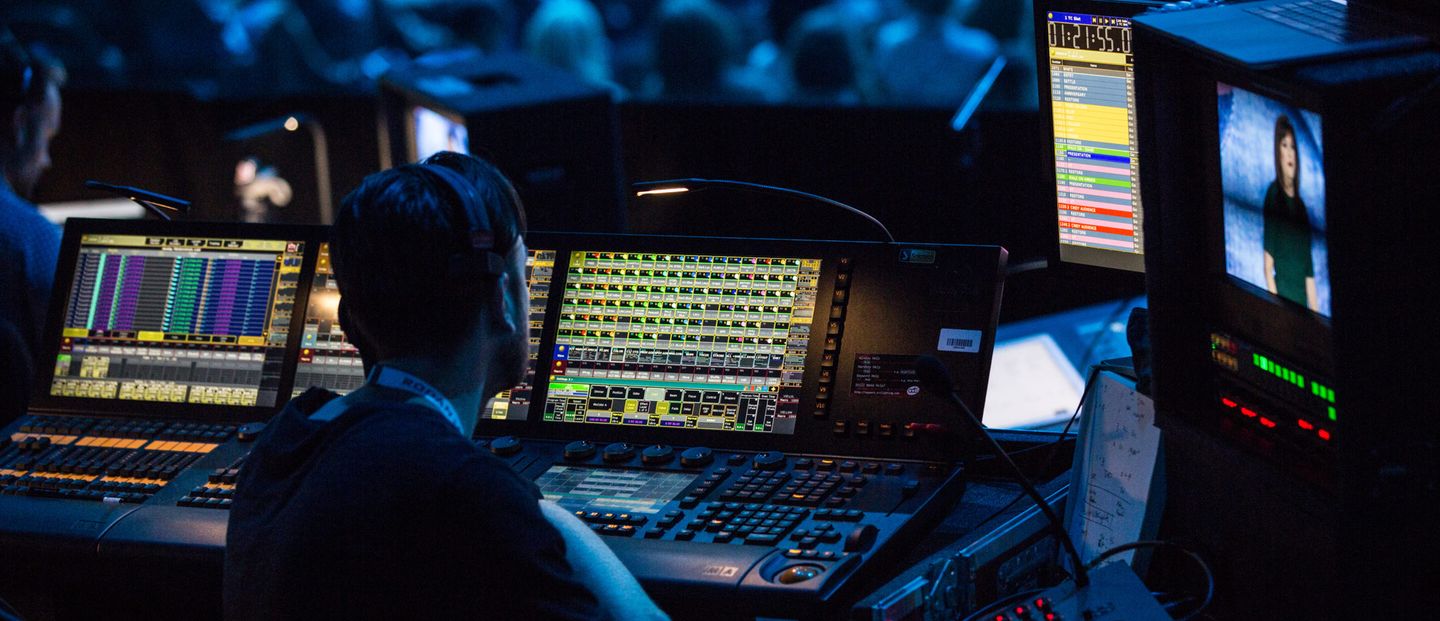 Virtual Event and Virtual Conference Production
Today's landscape of an inter-connected audience is perfect for expanding visibility through virtual events and virtual conferences. GPJ is a full service solution from strategy and experience design to live production, and management to live broadcasting. Our experience in these disciplines ensures the success of your virtual events or conferences with online viewership. We've produced some of the worlds largest events and amplified their impact by live streaming them to audiences viewing remotely.
The benefits of streaming virtual events and virtual conferences is a larger more engaged audience. Virtual conferences allows people to share the conference with co-workers. Streaming virtual events allows you to interact with a much larger group. Live streaming events and conferences is also very cost effective for corporations. The cost barriers associated with attendees airfare and lodging are removed when a live stream of your event or conference is available. Literally all events and conferences can benefit with a professionally produced virtual extension.
Live Streaming for Virtual Events
Live streaming corporate events and conferences to the world requires excellence in both production and delivery. The live stream in a virtual event is only one part of the equation. The strategy and experience in live production is indispensable. GPJ has teamed up with strategic partner and global leader in live broadcast, NOMOBO, to provide high quality, award-winning streaming and content experiences for our clients. Together, we provide end-to-end solutions, from creative to speaker prep, to set design and direction to create the most memorable virtual events.
Our team understands the ins-and-outs of producing a fully integrated interactive presentation including engaging content, motion graphics, live video production, and branding to produce a memorable virtual hybrid experience of your event. We then ultimately broadcast a live stream of your virtual event across the internet to publicly open attendance or registration required viewing. With the right planning, producing and execution, you can engage your audience and increase interaction.
Broadcasting Virtual Events and Virtual Conferences
Virtual events surpass the restrictions of venue capacity and the restraints of attendees traveling great distances to attend. In addition the virtual experience of an event can be enhanced with social interaction tools and strategies. All making for larger attendance of a more engaged audience. This hybrid experience unlocks the potential for you to reach a global attendance at a fraction of traditional costs. When needed we have the technologies to register and check-in attendees online and can create a direct channel of communication with the audience over the internet. Our team is comprised of producers, and technicians fully versed in all aspects of broadcast streaming events. The virtual event also produces the advantage of creating a portfolio of video content that can be repurposed for your online marketing, training materials, and social channels.