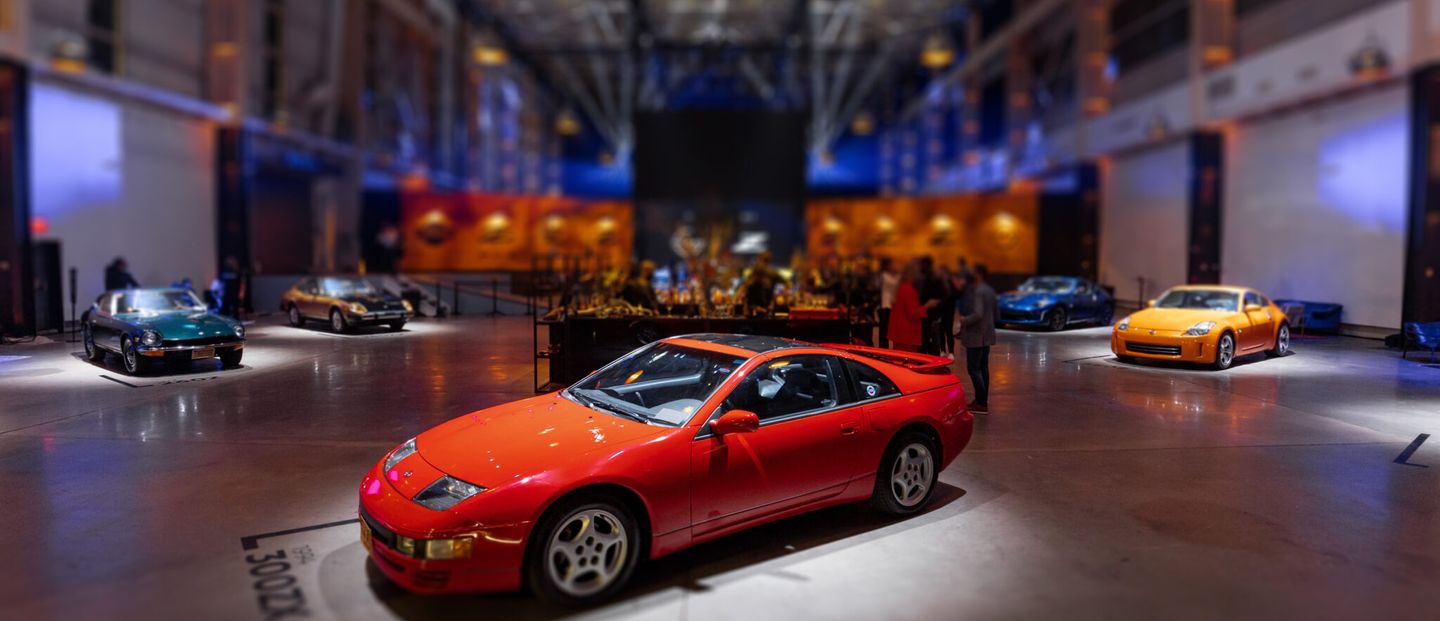 Automotive experiences are roaring back into prominence with the full return of in-person auto shows, traditional ride-and-drives and a slew of new engagements that are resetting and redefining the way people purchase their vehicles. The season ahead is looking exceptionally bright and GPJ is there in the stands with our clients:
September 17 – September 25, 2022
North American International Auto Show (Detroit Auto Show)
September 29 – October 2, 2022
Orange County International Auto Show
October 15 – 23, 2022
Miami International Auto Show
November 18 – 27, 2022
Los Angeles International Auto Show
November 24 – 27, 2022
Arizona International Auto Show
And that is just the regular auto show schedule. International events like CES, SEMA and a slate of new immersive pop-up activations provide automotive brands new opportunities to completely rethink previous strategies.
See some our case studies below and how several of our long-standing clients have evolved their approaches into industry best practices.
Leave the Old Ways in the Rear View
Automotive brands who have embraced experiential have seen measurable success as consumer attitudes and expectations continually evolve:
Buyers seek more personalization and connection to the brand
They want to feel a sense of community
Shared values: customers expect to see responsible sustainability practices reflected in the brand
Increasing demand and adoption for EVs
Meanwhile the industry overall is seeing accelerated changes:
Shifting commute and mobility needs
Digital and live events pave the way towards unified brand experiences
Marketing silos being more and more integrated
Rise in automaker/technology partnerships
Across the globe, our clients are treading forward, embracing the many different forms of immersive engagement to service different consumers at different points of their buying journey, not limited to any medium. From virtual showrooms and hybrid product launches, to innovative press events and activations beyond the convention halls, buyers are seeing their favorite auto brands in new ways that enhance their experience. They replace the pressure to purchase with increased loyalty.
As leaders in experience design and unmatched pedigree in automotive experiences, GPJ is the agency partner that can help you reach new heights. Wherever you are in your planning, let's chat!
Schedule a Brainstorm Today!