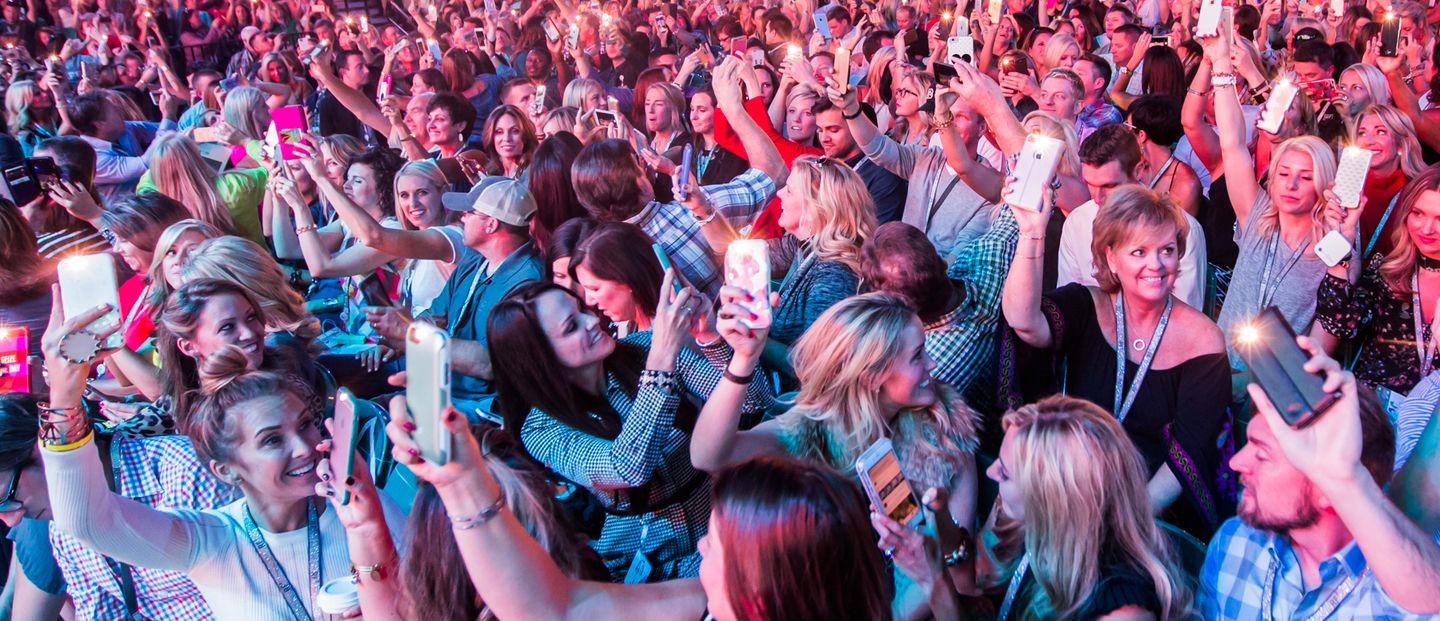 Experiential Marketing
It's all about the experience! Creating the audience and engaging them through memorable experiences is what we do. Our
strategies engage your consumers to be actively involved with your brand. We wrote the book on ground breaking marketing experiences from live events to fully immersive brand activations. We are the industry leaders in live marketing through audience participation and special events. Consumers have stronger bonds with brands when they have a meaningful interaction with the product, so we develop the relationships with your organization and the consumer. From full event productions to hands on product interactions we are the industry leader in .
The ultimate marketing experience
Consumers are no longer passively waiting to have your marketing message pushed to them, nor do they appreciate interruptive marketing techniques. In today's highly interactive world people want to experience something intriguing. We ideate and craft touch points where people experience your brand in a much more meaningful manner.
Strategy, planning, experience design, and execution on all aspects of the consumers path to conversion, requires that they experience something that helps them connect with the promise of your brand. GPJ leverages the most tried-and-true, as well as cutting edge, tools to communicate and connect with consumers.
Strategies for Experiential Marketing
With the right experience marketing strategies in place we engage all of the audience's senses on a human level though an immersive experience. Today's savvy consumers are highly attracted to visual, audio and tactile experiences that communicate your brand's benefits. Experiential marketing immerses consumers within the brand through engagement. Our experiential marketing strategies encompass a wide array of marketing channels, from product demos to gamefication, brand activations to live events.
At GPJ we forge the emotional connections with your consumers that foster customer loyalty and have an influence through the purchasing cycle to the point of purchase.