Experience Futures: Artificial Renaissance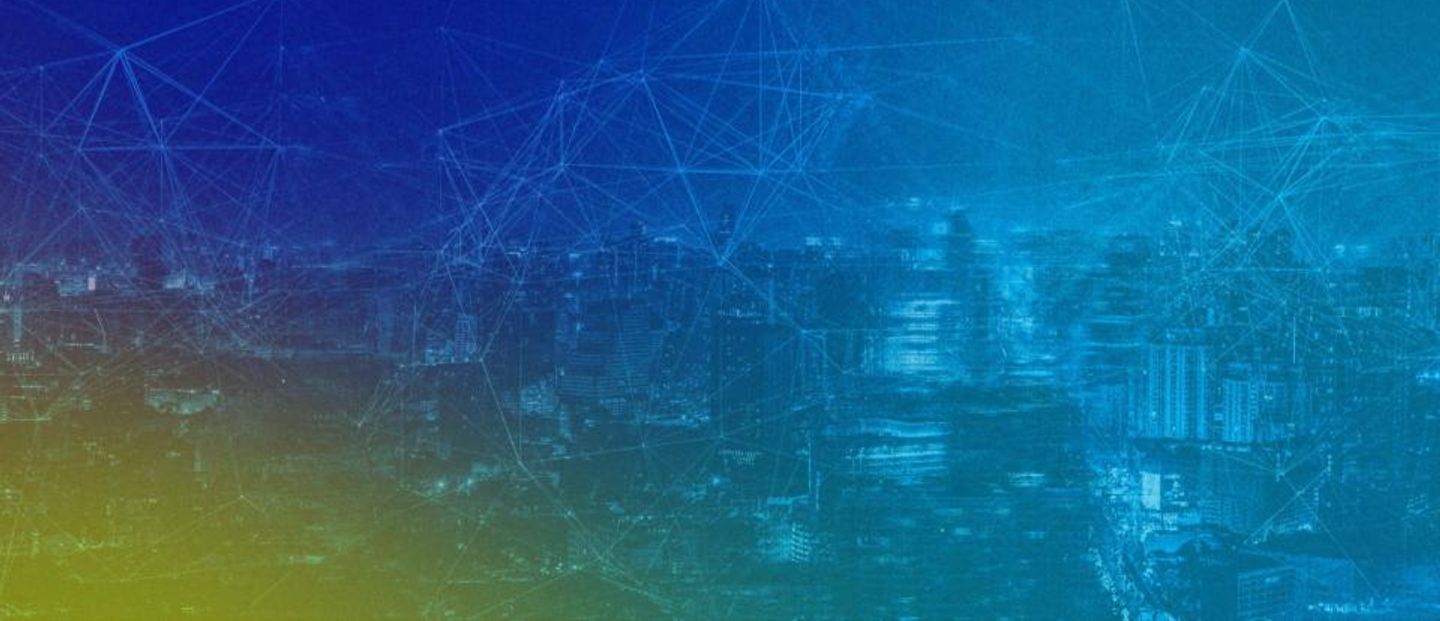 The final chapter of our 5-part strategy series on where experiences are headed in 2023 and beyond. GPJ unpacks five audience trends, what they mean for experiential and gives actionable steps to guide your marketing strategy towards the shapes of things to come.
In Part 4: Content+, events and experiences are re-configuring to 'plus-up' content quantity, quality, and sophistication to keep up with new audience expectations. Now, we wade into the deep blue ocean of artificial intelligence as the infinite potential to create digital worlds and generative ecosystems supercharge what's creatively possible in designing human experiences.
The Age of AI Is Here
Artificial intelligence itself is nothing new; the promise of AI automating daily operations has always piqued our curiosity. But today, you can't get away from it. The rise of consumer-facing models like ChatGPT, Grammarly and MidJourney have sparked a technical revolution in teaching and implementing AI into nearly every facet of life. (Image created by Jess Miller generated in MidJourney)
Navigating a 'Post-Truth' Society
With jobs recomposing, deep fakes blending in and imaginations stretching to new extremes, AI is not a subject to be taken lightly. The 'Artificial Renaissance' for our industry is both a change in relationship to the things we make, as the why, what, and how gets upended, and a deepening appreciation for the only human stuff that make us, us.
Doing More With Less
Despite the hurdles generative AI raises, it also contains the potential to accelerate critical, can't-wait initiatives for our industry, like reducing environmental impacts, and realizing our DEI&B dreams. According to McKinsey, organizations that have adopted AI are realizing decreases in costs and increases in revenue.
What Does This Mean to Me?
With gatherings growing in demand, creative powers supercharged and the pressures to transform going up, what will become of events in the generative 'age of AI' remains a wildly wide open question.
In times of disruption getting together is critical. As AI deepens its way into our work and everyday lives, new questions, concerns and potentials erupt onto the scene. These ruptures give rise to new reasons for people to gather–to share stories, connect dots, and do what we do when faced with exponential change. If you have any questions, concerns or looking for agency perspective:
This concludes our Experience Futures series. In the wake of drastic change, we hope we've shed light on new ways to think past events and move into truly unified brand experiences.