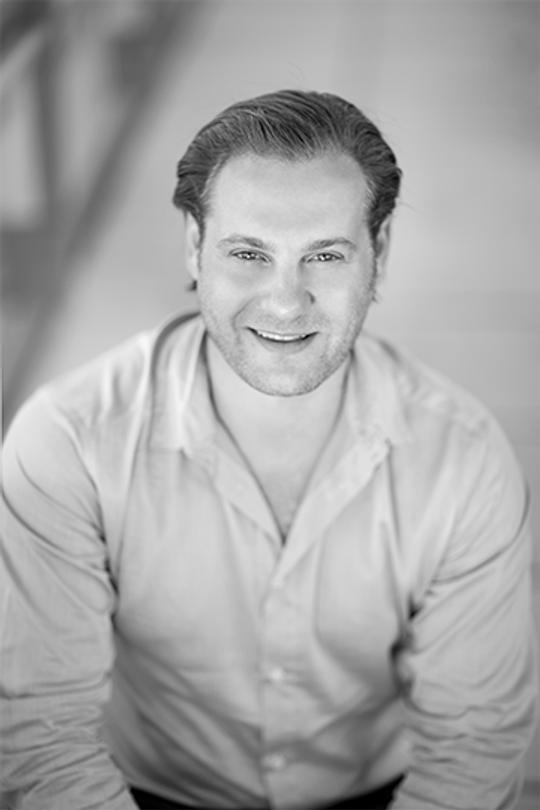 New York, NY – George P. Johnson Experience Marketing (GPJ), the world's leading
, welcomes industry veteran James Klein as SVP, Live Production to its New York office. With an unparalleled combination of both corporate event and festival production expertise, Klein will be a tremendous addition to the GPJ production team's diverse mix of talent. His hiring also signals GPJ's plans to greatly increase the size of its live production team, and expand its services in show visualization and design.
"Today's brands are more sophisticated than ever about driving their business through engaging live experiences, and GPJ is where those brands turn for innovative ideas and exceptional execution," said Klein. "I'm thrilled to join them in their mission to create transformative live productions for the world's preeminent brands."
Klein has nearly two decades of experience in high-level technical production, production design, broadcast production and event management, and has executed breathtaking activations in the events and entertainment industries worldwide. He specializes in creating and capturing spectacular events that push creative and technical boundaries. His unique technical expertise has delivered shows for brands including Fiat Chrysler Automobiles, MTV, ULTRA Music Festival, Google, YouTube, Pepsi, Mercedes, Coca-Cola and many others.
GPJ's live services enable clients to benefit not only from top-notch strategy, creative, logistics and analytics services, but also production of the highest scale. In addition to many corporate experiences, the GPJ team has worked on global events including the Olympics, the Super Bowl, concerts, festivals and other large-scale productions.
"Our live production capabilities will continue to raise the bar and create experiences that are both highly effective and differentiated. The industry awards we're winning are an indicator that the market recognizes our approach," said Chris Meyer, CEO at GPJ. "With the addition of James to the team, we see significant opportunity to further expand our strategic and creative services onto the stage. His expertise with music festivals and artists will significantly elevate our showmanship and stage designs."
"Advances in technology continually expand the possibilities of live production. At GPJ, a key priority will be strategically integrating these cutting-edge technologies into live productions to deeply engage consumers in new and exciting ways," Klein added.