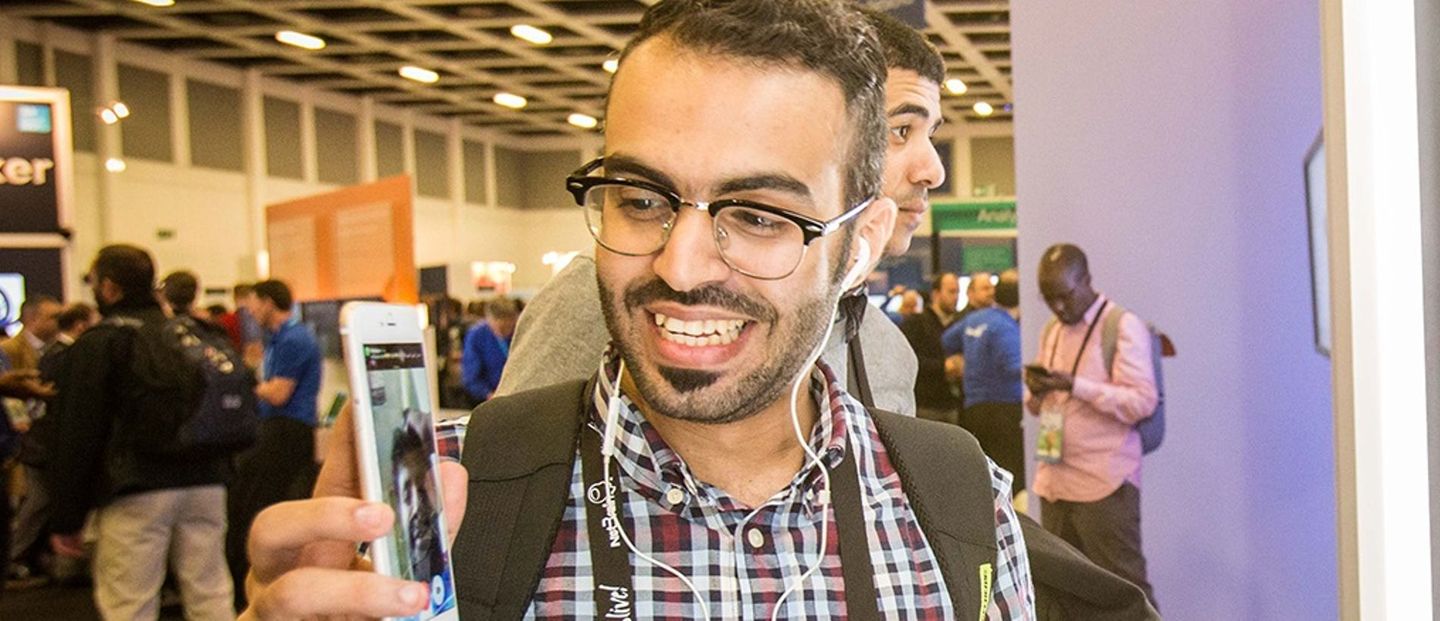 Introducing the GPJ Experiential Ecosystem®
The GPJ Experiential Ecosystem delivers TRUE data-driven event marketing.
Gone are the days where event and
science. There's still plenty of room for creativity, but it's now informed by experiential strategists fueled by data. And it sure seems like there are a lot of data options out there, right? The problem is that many of these data "solutions" lack a cohesive, business-wide approach. Especially in event marketing.
were 90% alchemy and 10%
Most data collection options today are designed to address small parts of the event marketing world, and as a result, tactical, point solution-based data silos fill the landscape. Further, little thought is given to connecting this activity to corporate marketing platforms. Crazy, right?
What's needed is the right combination of experiential industry expertise and technology knowledge to tie events and broader marketing programs together to create a complete picture of each buyer/attendee/prospect. Put simply what's required is:
A way to make the silos work together.
A methodology to make the data actionable.
An ecosystem to enable data to drive strategy.
So that's what we did.
Whether you're an event marketer seeking greater ROI, or a corporate marketing professional looking to leverage your event spend more completely, we've got you covered. We apply this approach to sales enablement programs, too!
Introducing the GPJ Experiential Ecosystem.
Click one of the buttons below for more information. Or, you can read a couple articles that may be helpful here and here.
GPJ EngageOS™
GPJ's EngageOS is the cognitive experience personalization and audience engagement platform at the heart of our Experiential Ecosystem. It continually generates fresh insights, enabling more personalized experiences for attendees and greater actionable analytics for our clients.