Retail Reimagined Through an Experiential Lens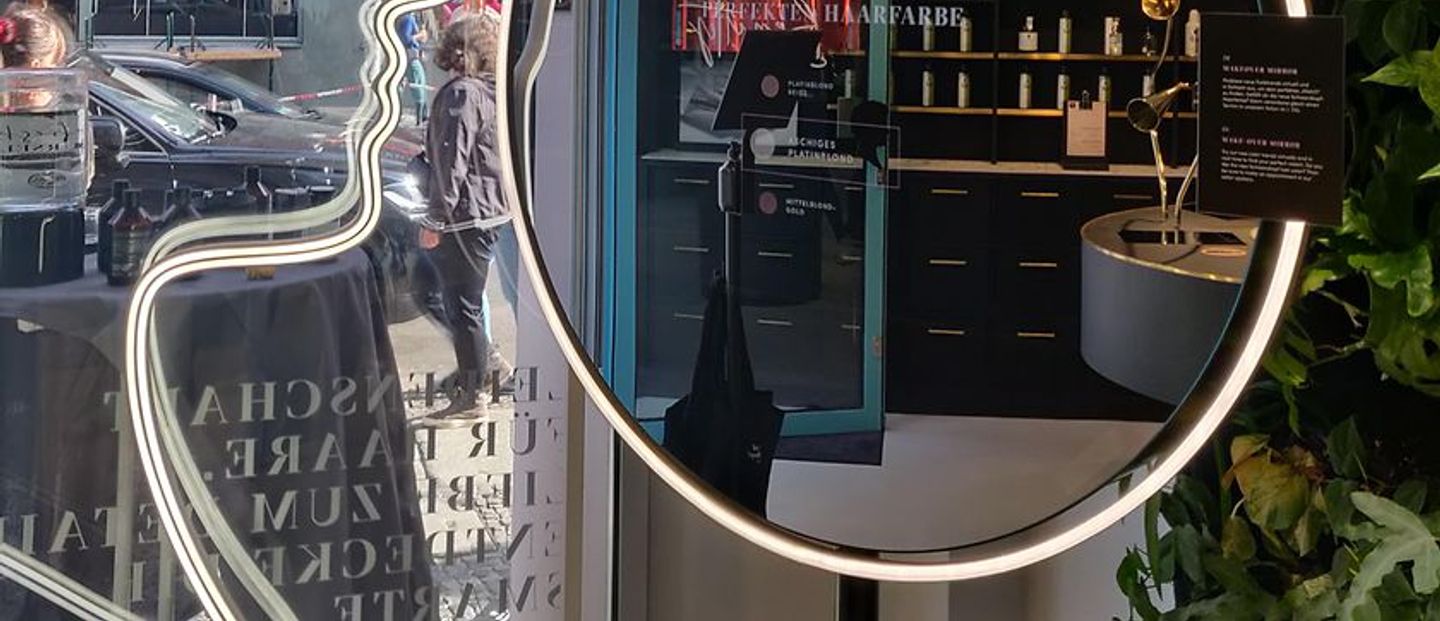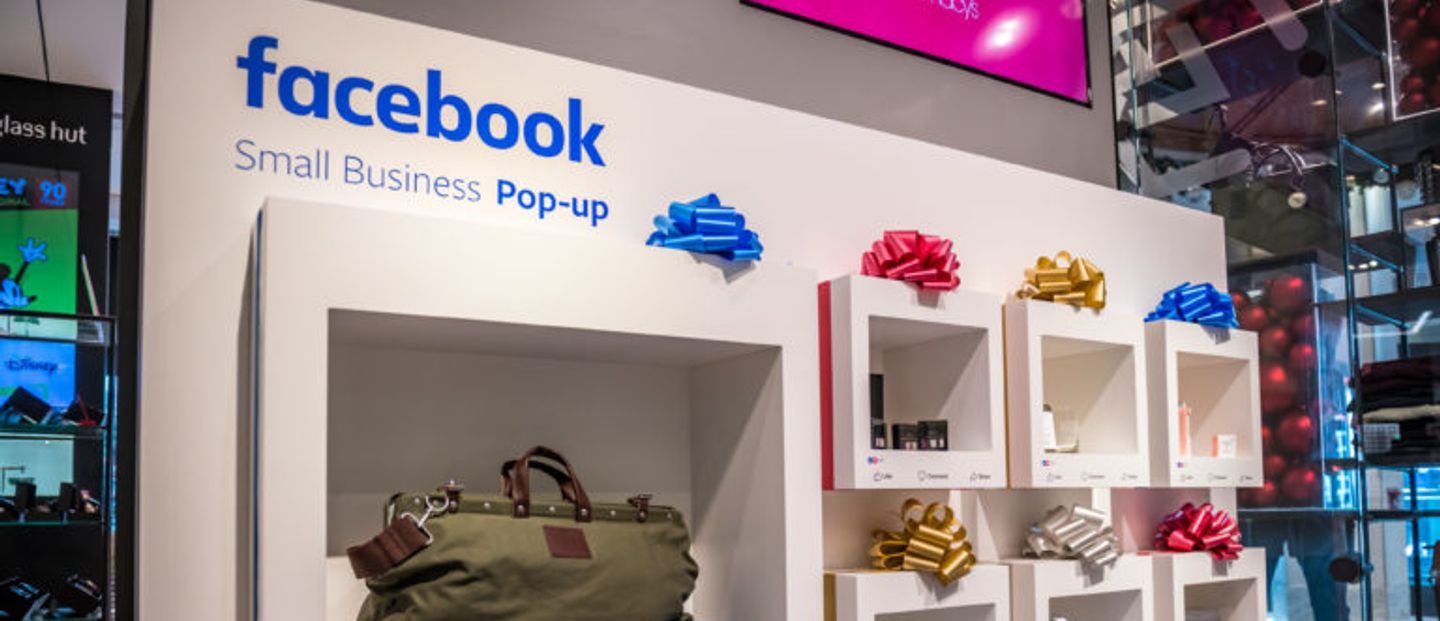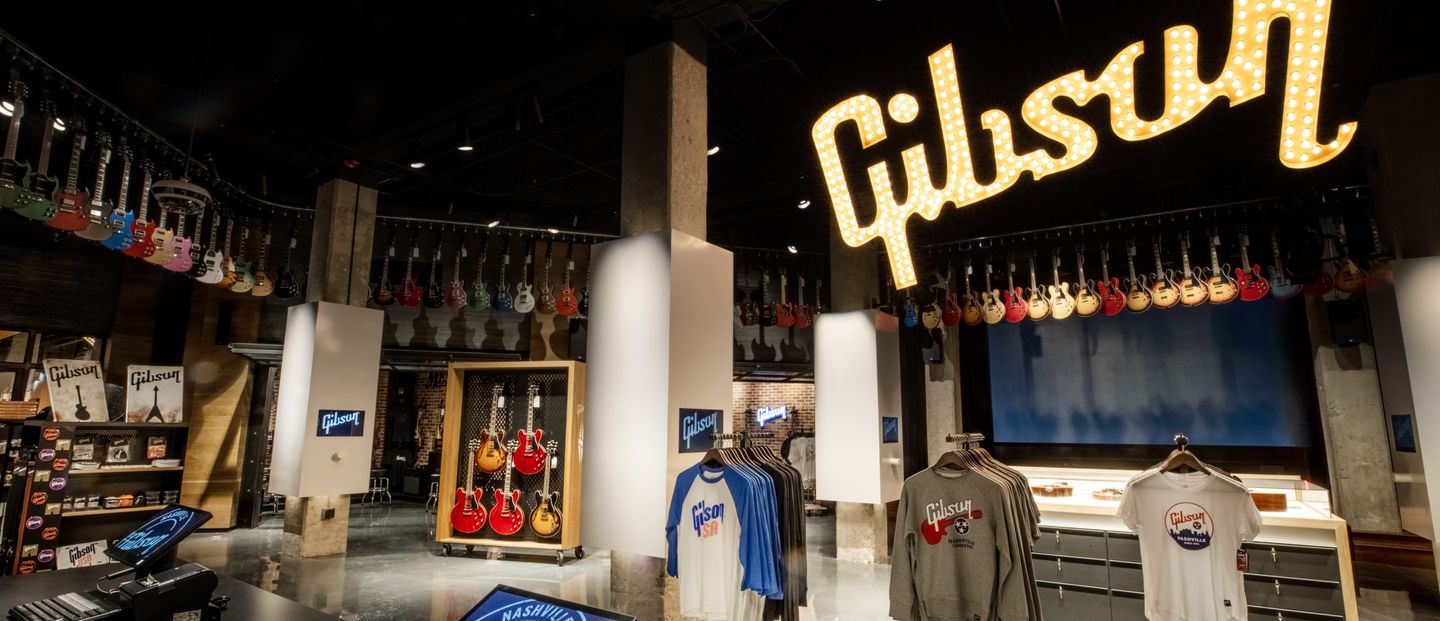 Retail industry disruptors and most recently COVID have accelerated online shopping over the past decade. As a result, omni channel retail and the reimagining of in-person, highly curated, consumer engagement is the shopping experience of the future. Having a partner who understands the strategies and customer journeys that accelerate the buying cycle both online and in person is vital.
Now that many markets are opening back up for in person experiences, GPJ is putting its experiential expertise to work for both retail and B to B brands, giving customers good reasons to visit brick and mortar stores and brand experiences as part of a 360 shopping experience.
In 2020, consumers proved that physical stores still have their place: Three in four shoppers still went to stores during the pandemic, and almost 80% of them made traditional in-store purchases (versus using curbside pickup or buy online, pick up in store). (Forbes)
With customer journeys in mind, GPJ works with brands to create opportunities to see, hear, taste, touch and smell their products. Harnessed correctly, the senses can immerse consumers and create brand loyalty that outweighs many experiences offered exclusively online.
Here's why this is so important:
73% of customers will spend more money and time in-store offering experiences.
70% of customers say they would shop elsewhere if a store didn't have an exciting or engaging experience.
90% of clients have a positive feeling about a brand after attending events.
GPJ recently worked with iconic American brand Gibson Guitars, tapping into musicians, music lovers and tourists alike with its new Gibson Garage in Nashville, where customers can create custom guitars, learn about the history of the brand, or even attend a concert.
We've also worked with brands like Honda, Facebook, and IBM, building physical experiences that keep the attendee experience at heart.
Want to learn more? Let's chat!