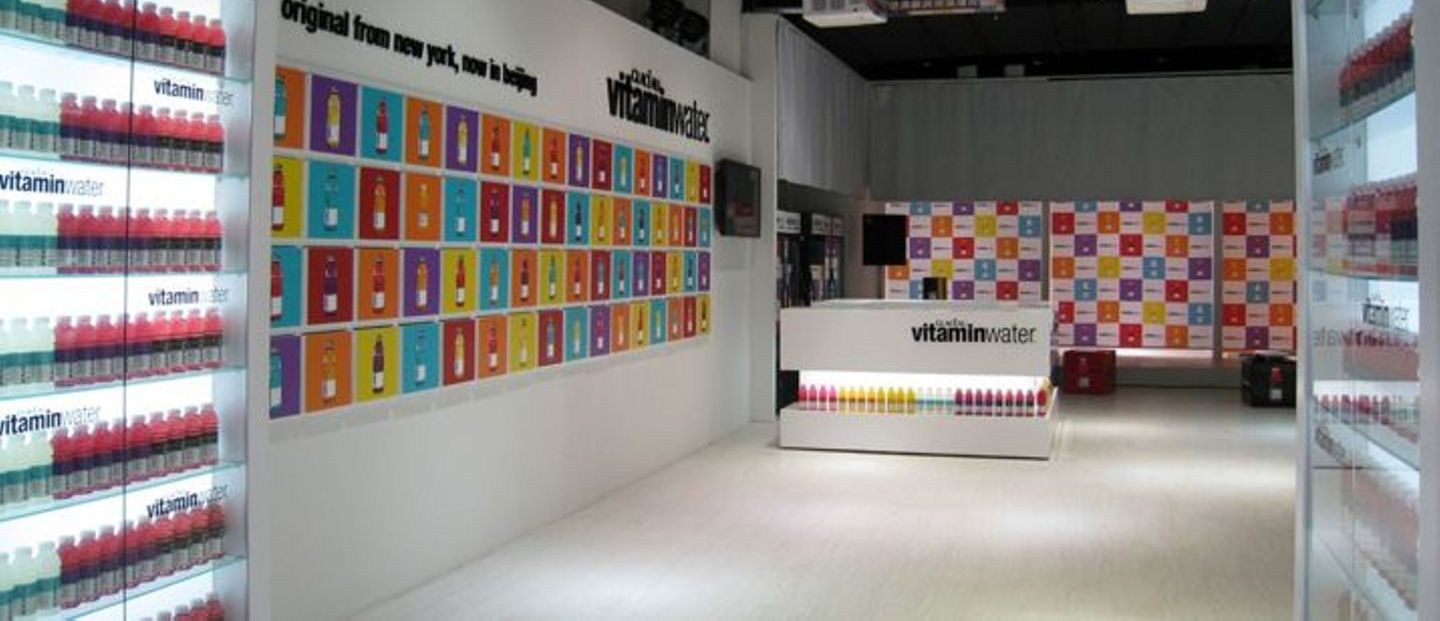 Brand marketing has evolved from one-dimensional advertising-centric campaigns to more integrated and strategic brand experiences that take place across advertising, PR, events, experiential, digital, direct, in-store and other channels.
The common threads tying all these touch points together are the delivery of a consistent brand experience and tight integration.
Benefits of Brand Experience Marketing
When your coordinated brand experience campaigns are focused on building brand relationships, you:
Engage and Inspire Users to Immediate Action
Increase Conversions, Revenue and Growth
Generate Global Word-of-Mouth
Inspire and Enable Your Workforce
Create Long-Term Brand Advocacy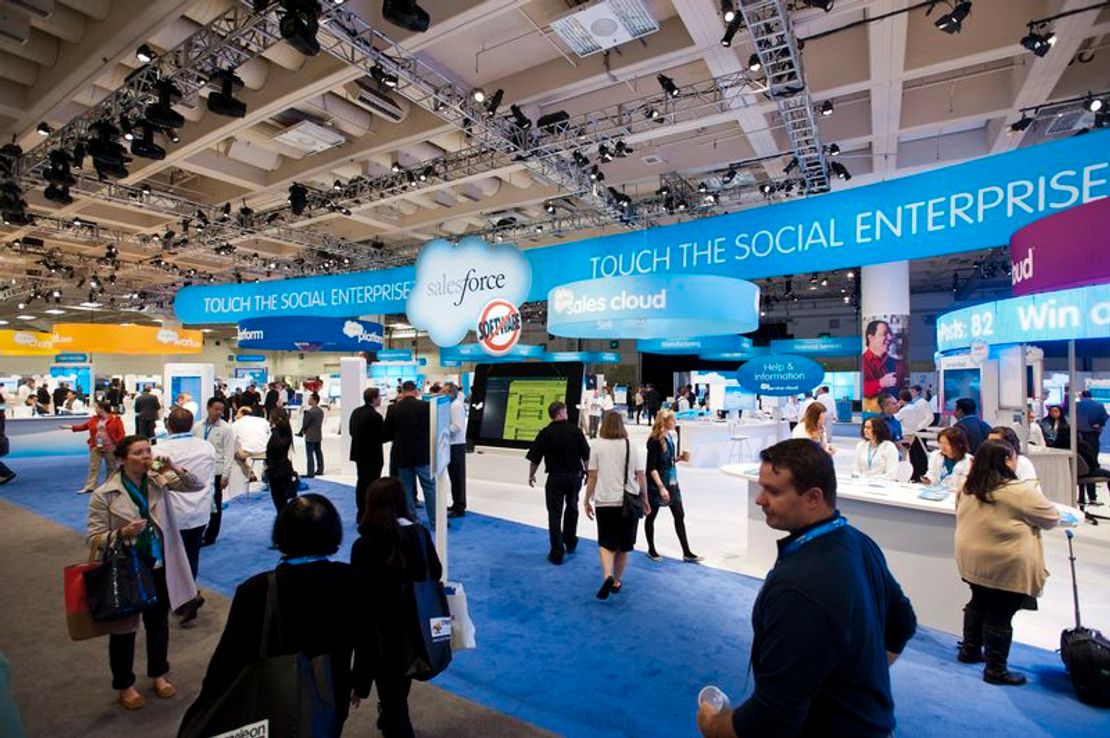 We've seen it happen at events like Dreamforce, where participants were introduced to new features like Chatter, learned about the benefits of the Salesforce ecosystem and partners, and were immersed in the company's culture of innovation and giving back via philanthropy.
The seamless integration of social and mobile media played a huge part in the event's success, as did the sophisticated and effective outreach program. But it was the attendees themselves who generated the most rewarding response, with:
14,000 active users of the Dreamforce App with Chatter, with 800+ groups formed and 55,000 posts
61,000+ Tweets related to Salesforce.com brands
308,000+ Facebook views (+203% week/week)
1,360 article mentions (+ 75% YoY)
Role of a Brand Experience Agency
We take a holistic approach to brand marketing, creating sustainable, integrated and immersive brand experiences.
What's more, each GPJ customized brand experience is unique. It may look like Coca Cola's Glaceau Pop-up Store or Jeep Rocks & Road, but it always promises to give you:
Global Brand Engagement
Strategic Use of Technology to Extend Reach
Audience Insights and Market Analysis
Measurable Results Transformed into Actionable Analytics
To deliver on these promises, we've assembled worldwide teams of creative strategists, digital experts, experience designers, architects, engineers, writers and programmers. These imaginative in-house experts work together to create:
Award-Winning Launch Experiences
Live and Virtual Events
Award-Winning Original Media
Consumer Campaigns, Press and Media Events
Targeted
Strategies
Cutting-Edge Digital Integration
Impact of Brand Experience Marketing
Unforgettable experiences, global brand awareness and measurable, long-term ROI. These are the tenets of GPJ's brand experience marketing. And, naturally, the work were committed to delivering to you.
Brand Experience Marketing
A true brand experience is so much more than an interaction. It's that moment in time when a customer not only sees the brand promise but is also able to live it in ways that drive deep affinity and loyalty. At GPJ were experts at getting to the heart of what matters most to your audiences and then developing holistic experiences that attract, engage, empower and activate individuals and whole brand communities.
Our approach to brand experiences is all about operating on multiple levels (rational, emotional, psychological etc.) and executing using the right mix of media and mediums that are authentic to the interests, behaviors and expectations of your customers.
The result is a natural, participatory brand experience that cuts through the clutter and truly engages, rather than just interrupt.