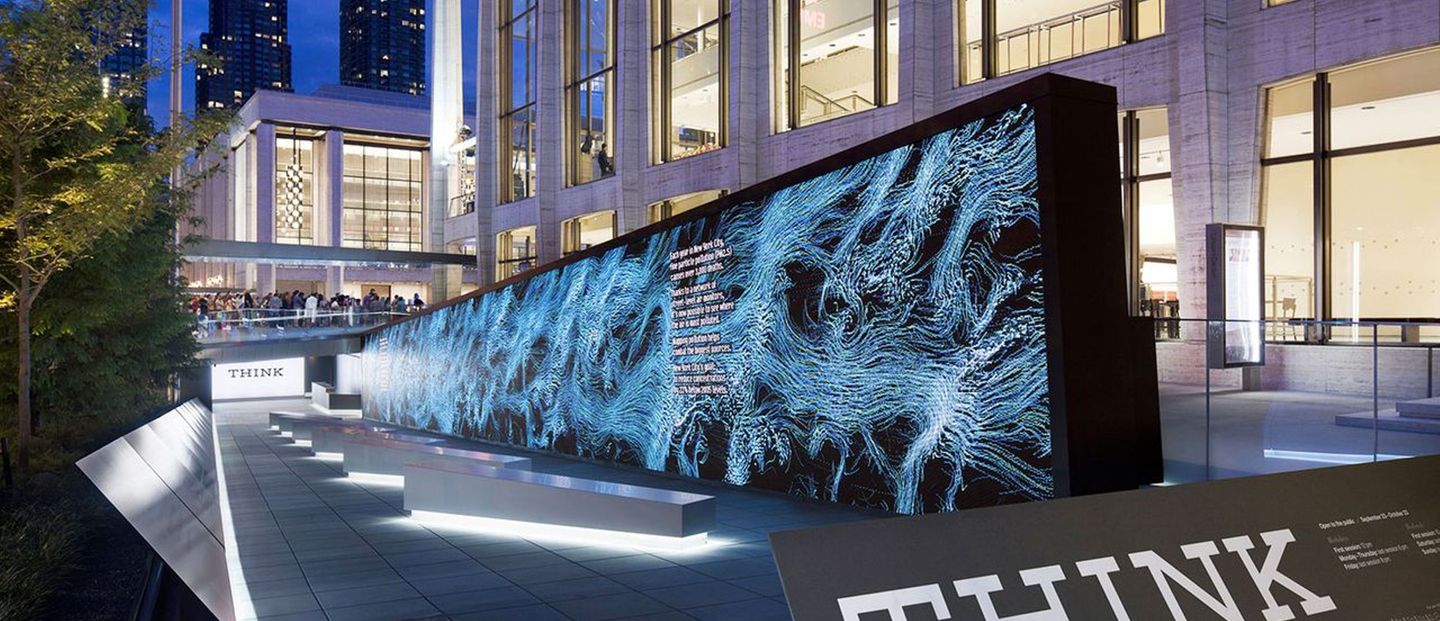 At GPJ we possess the innovation and experience necessary to make your product launch stand out from the noise. We'll also ensure people are engaged and motivated to learn more about what you care about. We'll handle everything required from events and trials to downloads, demos, product education and broadcast streaming.
We are known around the world for creating the buzz leading up to the launch, including creating viral videos, digital campaigns, audience analysis, customized activations, consumer surveys, and more. It's all designed to elevate the perceived value of the product being launched. With our creative ideation, backed by our full service suite of marketing tools available to our product launch teams, we create the interest and desire for your product leading up to the launch, and continuing long after. From press reveals or events to websites and digital campaigns we create an amazing buzz around the launch.
Launching Your Product
We leverage innovative techniques that have been proven to elevate a products launch above all the noise in the marketplace. We get your product the attention it requires through the right activations, fueled by data-driven strategists, experience designers, digital marketing professionals and our world-class live production team. The landscape of successfully launching a product today includes getting attention where the consumers live, both online and offline. We have a track record of overcoming the difficulties associated with ensuring your product is noticed everywhere it counts: in the press, on social media, throughout your industry, and in the minds of target consumers. And we do so in a way that establishes a relationship between your brand and your most valued consumers.
Planning Your Product Launch
Launching a new product requires a holistic approach and execution on all fronts. PR agencies and press releases provide only a small portion of the strategy to successfully launch products today. The lay of the land in product promotions has changed and become much more sophisticated. Having all the right pieces in play prior to the launch date is paramount. You can rely on GPJ to make the kind of lasting splash that measurably impacts your bottom line.