Gaming Events and Activations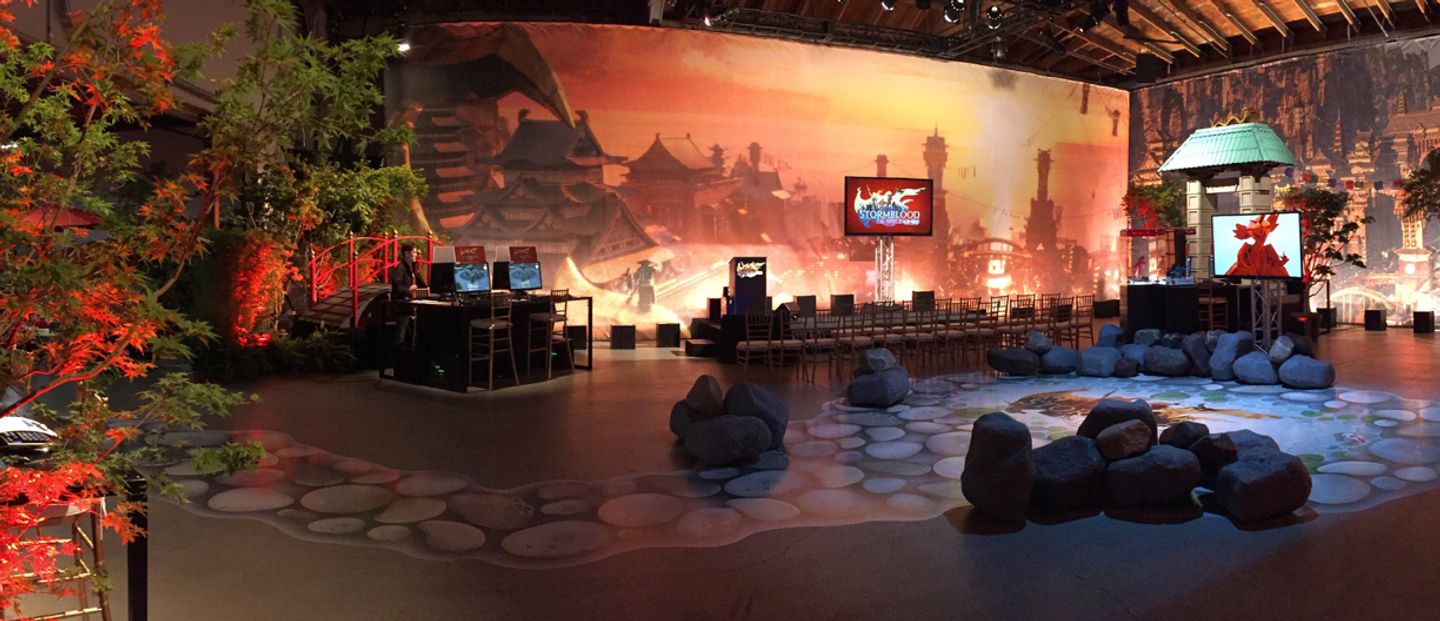 Video Game Event Production
Triggered by the reveal of unique industry needs and a myriad of opportunities, GPJ has banded together a specialized squad of experienced gaming personnel. Our mission: conquer the greatest gaming experiential challenges across the globe. Members of this team have been hand-selected based on their award-winning industry track records and their unequaled passion and immersion within the gaming world.
We will continue to set a new standard for what experiential activations and esports events can be, now and into the future.
Esports Event Management
We've created interactive experiences at some of the largest broadcast streaming, product launches and more, bring fans together for amazing gaming experiences while serving as successful game promotion.
, video game competitions, trade shows, and gaming conventions, including event management and event production at E3 and CES. We strive to provide fans and influencers with memories they won't soon forget through experience marketing. Our unique and creative photo ops, game demos, competitive game tournament organization,
We've worked with some of the biggest video game companies in the world, including Square Enix, Capcom and 2K, creating experiences for games such as Kingdom Hearts, Final Fantasy, Borderlands, Resident Evil, and Street Fighter. Our highly specialized
team understands gaming and gaming fans, working to create engaging exhibits and booths that excite dedicated players and attract new ones.
Ready? Take a look at our gaming services below, or contact us today to learn more.
See examples of our gaming work here.
Our Gaming Services Include:
Esports Events
Product Launches
Press Conferences
Trade Shows and Industry Events
Experiential Strategy
Digital Engagement and Integration
Video and Content Creation