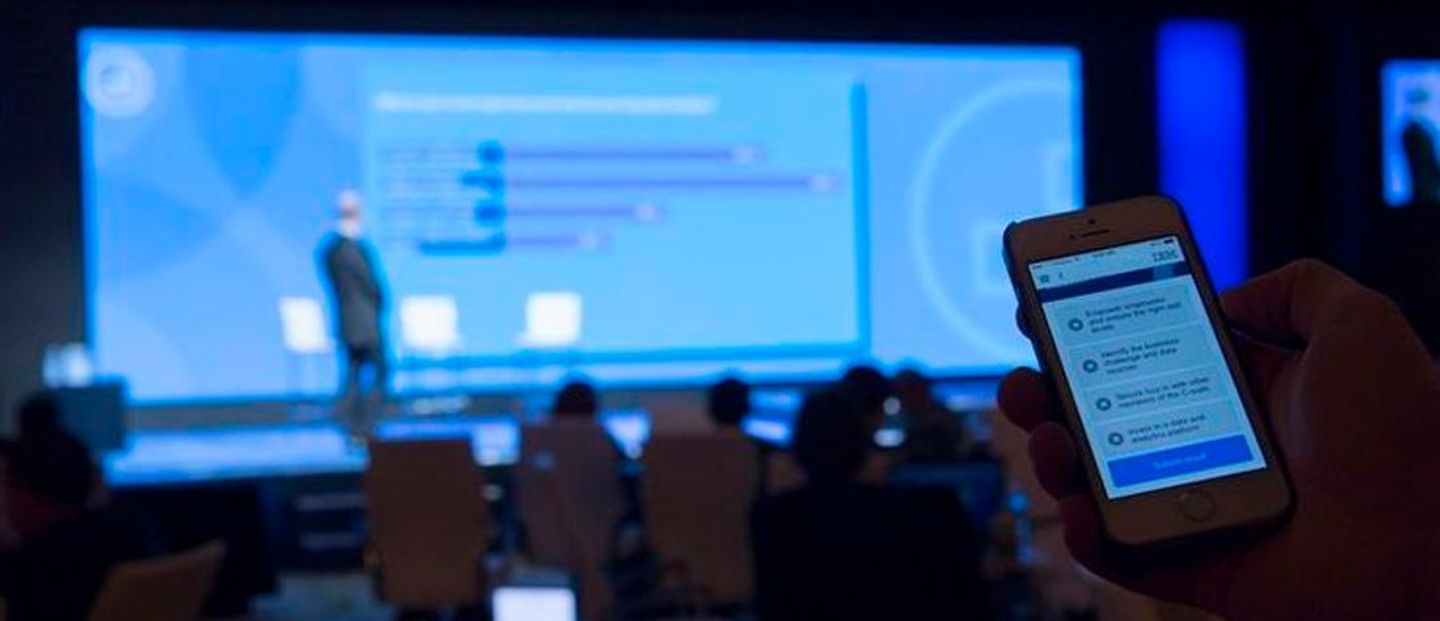 We Create, Integrate, Broadcast & Amplify
To be effective at
, you have to utilize the latest digital technologies – to enable easy mobile access, for vital CRM integration, to create massive online reach, and to generate actionable analytics. That's a given. But we're known for creating incredibly elegant digital integrations that thrill and engage throughout the events and experiences we produce. Digital strategy, design and production are at the heart of all of our programs.
Broadcast Streaming
We have the most up-to-date talent, proven proprietary technologies, and the industry's deepest expertise in integrating third party applications. We develop digital programs for keynote productions and general sessions in a way that is transparent but high impact, so our clients can enjoy the benefits and not worry about the details. And we can use broadcast streaming them for massive additional audience acquisition. Just ask us, and we'll show you.
Our specialties include:
Technology Consulting
Social Media Management/Activation
Event Gamification
Online Broadcast Streaming
Mobile Apps
General Session Design
General Session Production
Digital, Social & Mobile Event Support
Data Capture/Lead Generation
Dynamic Content Management
See examples of our digital production work here.